This post is sponsored by The Glass Barn
Are your kids (and you) starting to get a little stir crazy during the quarantine?  I've compiled 11 of my easiest crafts that use "ingredients" you might already have tucked away somewhere!

First on the list are these adorable Chick Fork Paintings.  They're perfect for Easter, or any time of the year because when is it not the right time for cute chicks with googly eyes??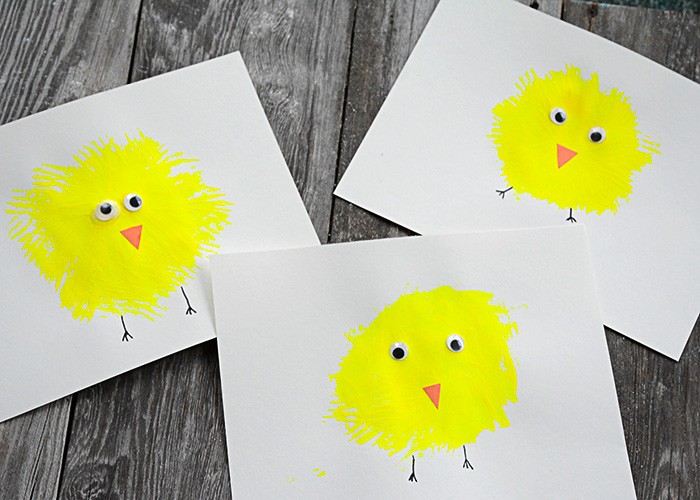 Next up are Pop Bottle Flower Paintings.  Did you know you could paint with a pop bottle?  Simple to make yet this is a great motor skills activity for littles and is a great way to teach kids about recycling.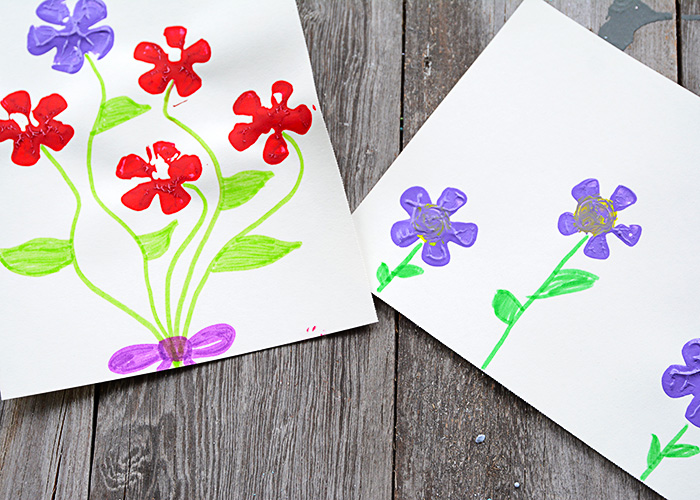 This Rainbow Oobleck be my all time personal favorite.  Not only does it use cornstarch and we love corn farmers around here, but it only uses 3 ingredients (2 if you don't count water) and it is so fun to play with no matter your age.  It's also a great stress reliever and we need a lot of that nowadays, am I right?!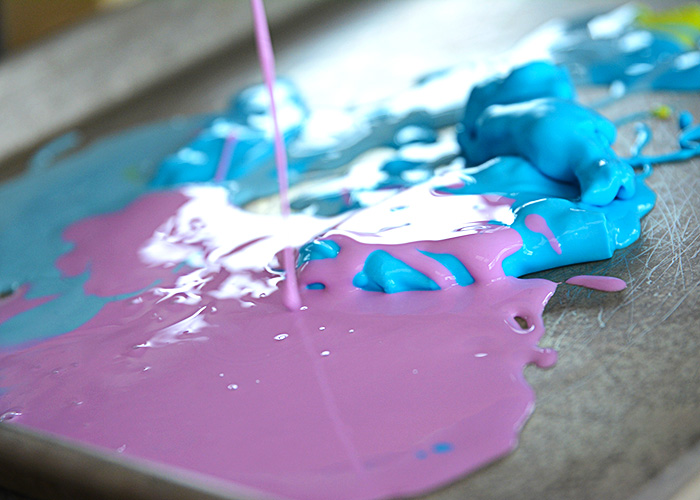 Now that it's spring, we've definitely had our share of rainy days.  This rain cloud painting definitely adds some fun to any rainy day!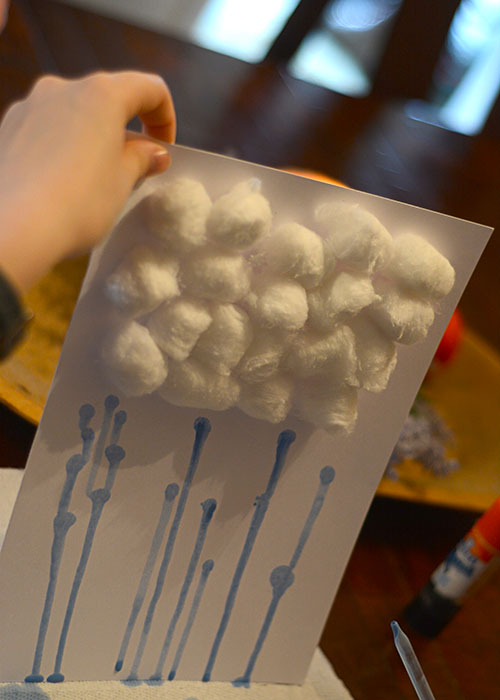 This Easter Fingerprint Canvas is another perfect craft for Easter.  I know it was created on a canvas and that might be something you don't have on hand, but don't worry.  It will look just as pretty on regular paper and you could even frame it later.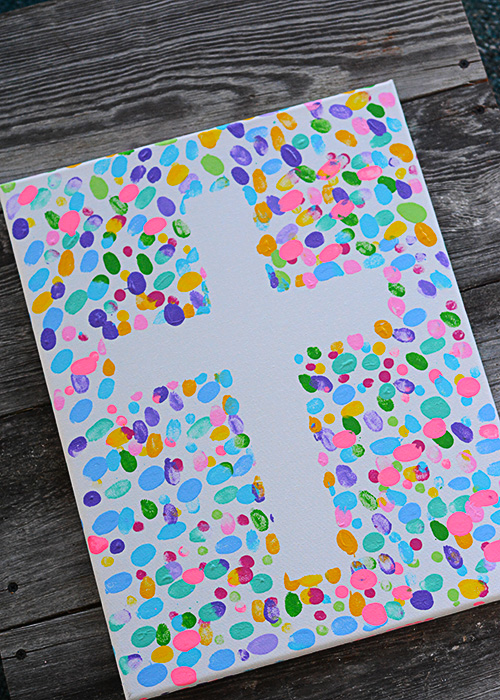 We love farm crafts around here!  This handprint dairy cow is so stinkin' cute and it has googly eyes, which next to fingerprint and handprint crafts, googly eye crafts are my favorite.  Plus, this one also has a lesson included about cows which is perfect for e-learning or homeschooling!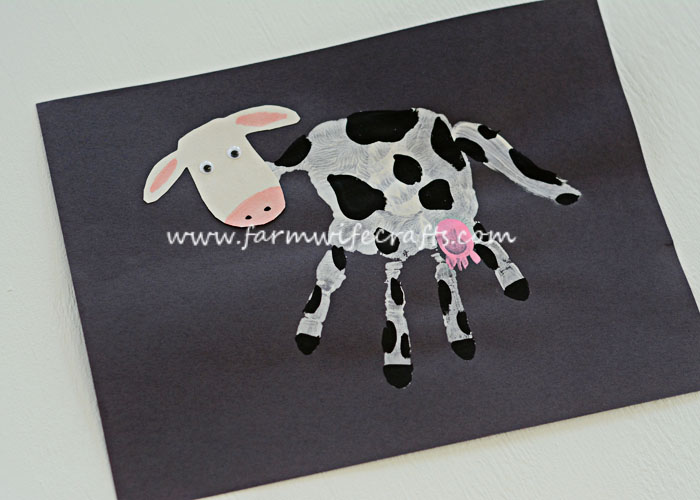 Another farm craft/lesson are these Toilet Paper Roll Goats…plus googly eyes!!!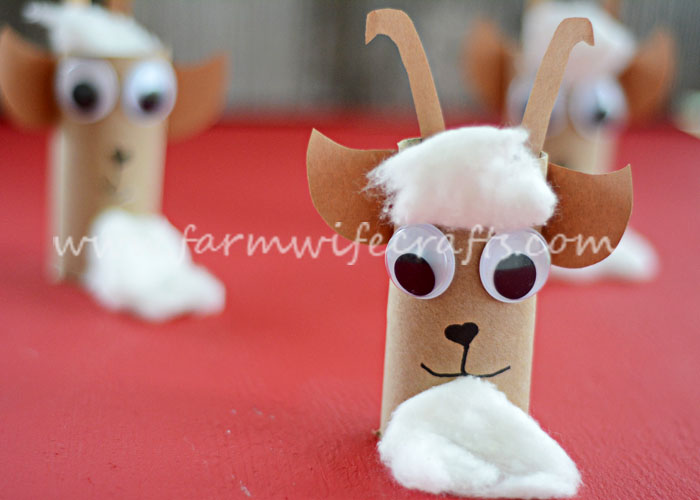 I know I sound like a broken record now, but another farm craft/lesson with GOOGLY EYES!!!!  These cupcake liner ducks are adorable.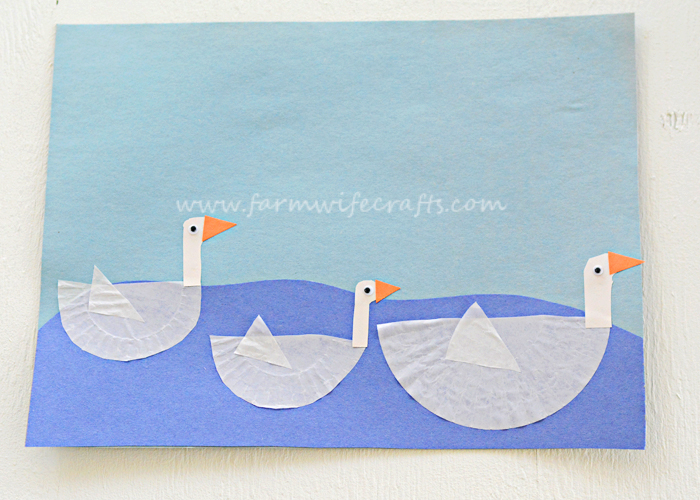 This blue whale made from a paper plate is perfect for preschoolers while teaching them about ocean life.  Grab a fun ocean book and read it together, then let them make a whale of their own!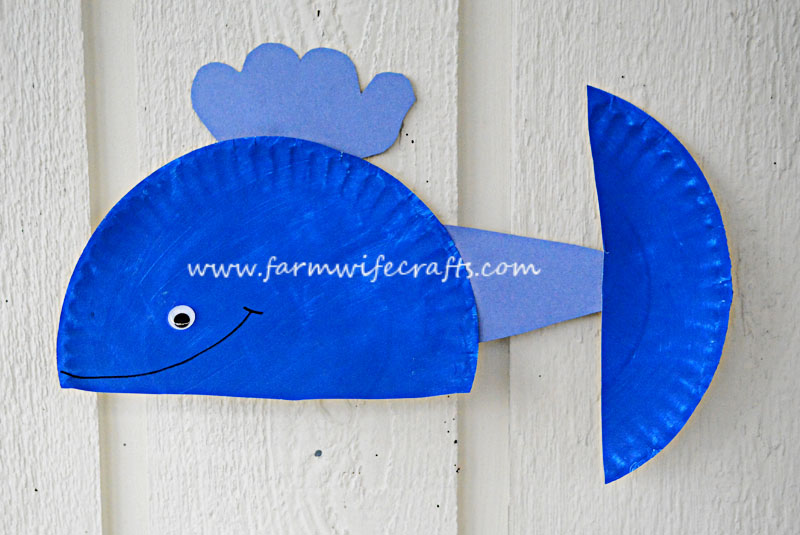 I know winter is over and people generally think of cardinals as a winter bird, but all you need for this craft is paint, paper, and a hand!  Kids will love getting to dip their hand in paint while making these handprint cardinals!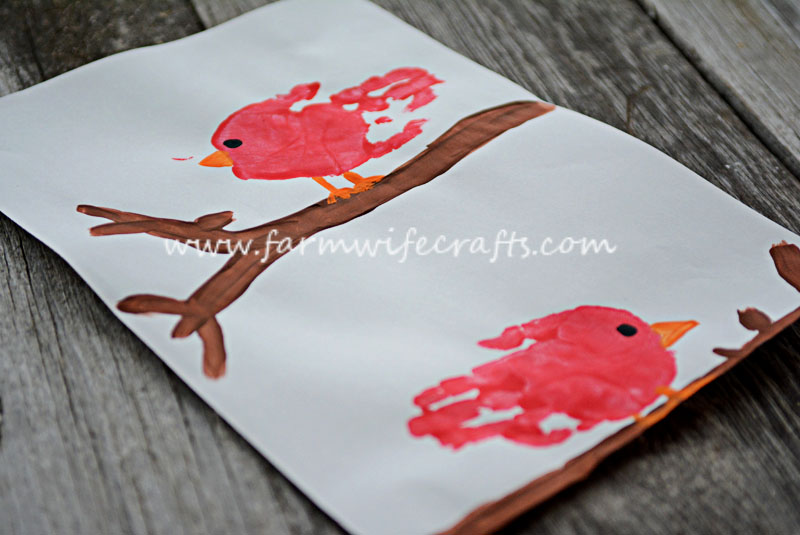 Last, but certainly not least, my favorite animal of all….PIGS.  This is another farm lesson/craft.  Plus these toilet paper pigs have GOOGLY EYES making them even more adorable!

For more fun craft ideas, DIY, and recipes be sure to browse around more!  Have fun!!!