June is National Dairy month!!!    These Handprint Dairy Cow Crafts are adorable and a fun way to teach your little ones a bit about dairy farming.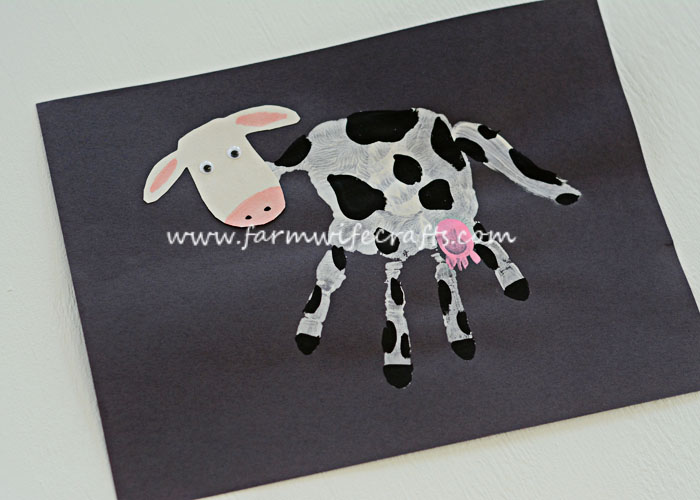 I grew up on a dairy farm, but now live on a beef farm.  I guess it's true what they say…you can take the girls away from the dairy farm, but you can't take the dairy out of the girl.  I love all things dairy and it's quickly rubbing off on my girls.  They take every chance they can get to help my dad at the dairy farm.  We show dairy heifers and cows at our local fair and we even have some Holstein calves on the pasture beside our house.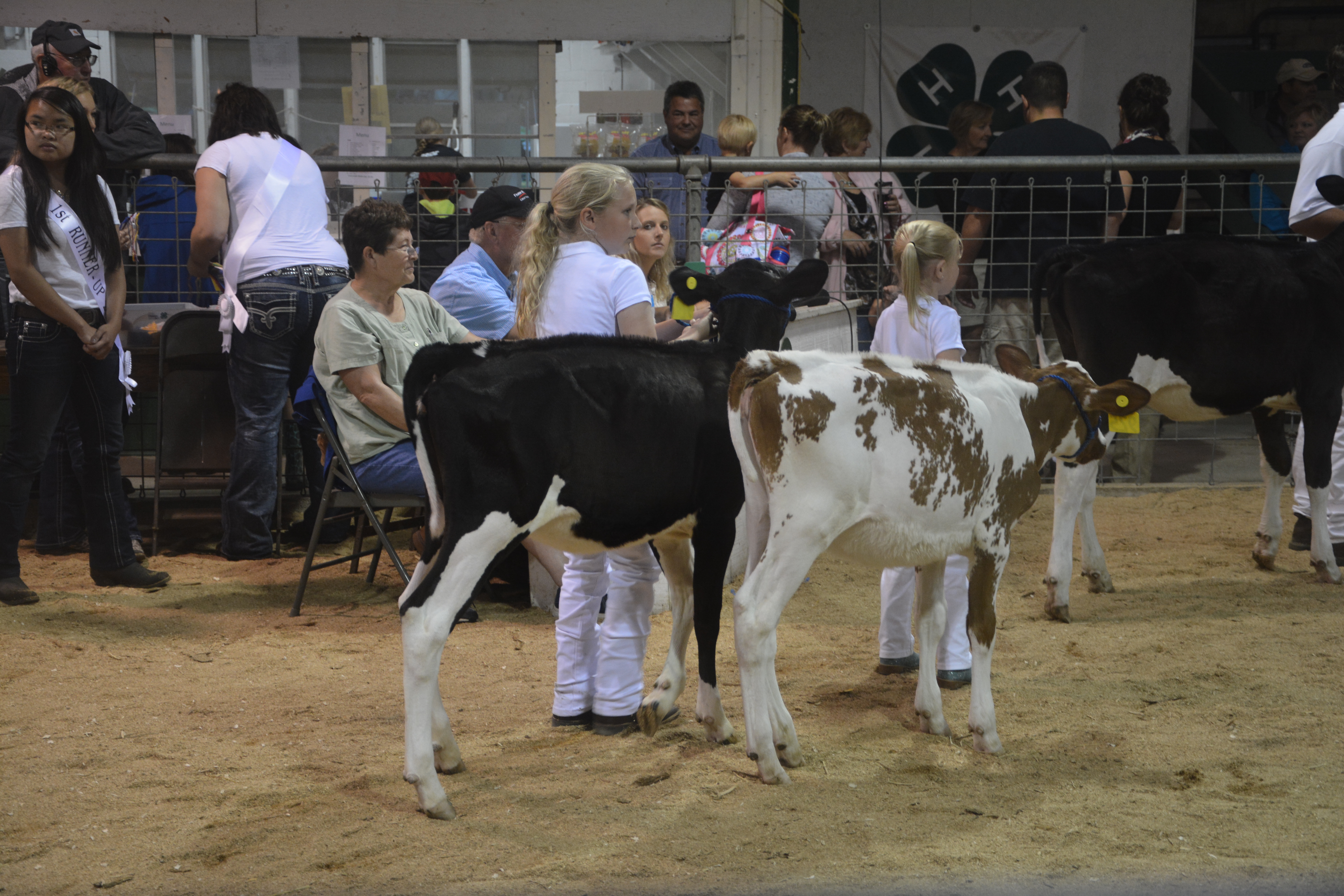 Handprint Dairy Cow Craft
For this craft you will need: black construction paper (you don't have to use black, use whatever color floats your boat!), white construction paper, white paint, black paint, pink paint, pink marker, white school glue, paint brush, googly eyes.
Begin by painting the hand white and stamping it on the paper, using the paint brush add a tail.  Allow the handprint and tail to dry.
Once the handprint and tail are dry, cut a face and ears shape from the white construction paper and attach to the thumb print using white school glue.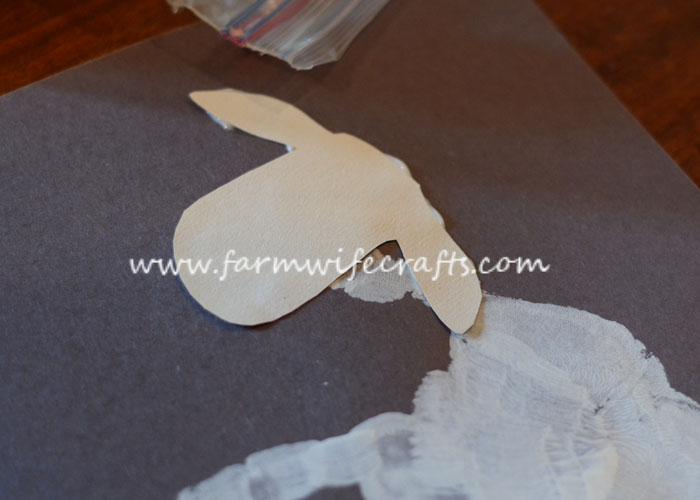 Add the eyes and the nose using the pink marker.  You can add some pink to the ears too if you would like.  Some of the girls decided to paint their ears black because, just like cows in real life, no two cows are the same.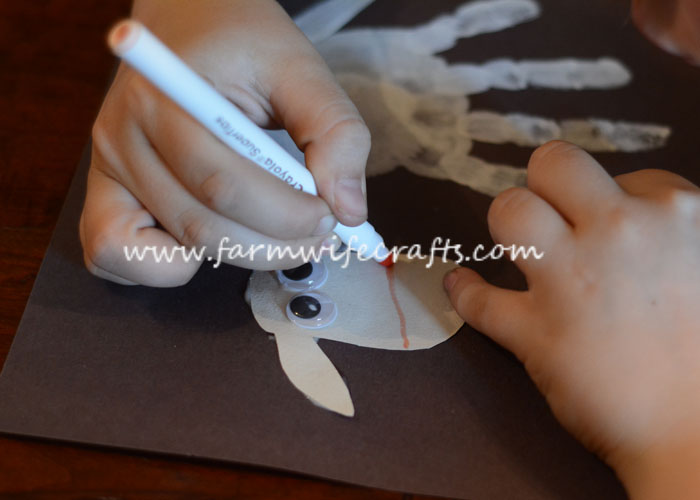 Now the fun part…adding the spots and black hooves.  It doesn't matter where you add the spots because just like our fingerprints, no two cows have the same spots.  Also, add the black nostrils.  Lastly, dip the child's thumb in pink paint and add it between the back two "legs."  This will be the udder.  Using the paint brush add 4 small lines for teets.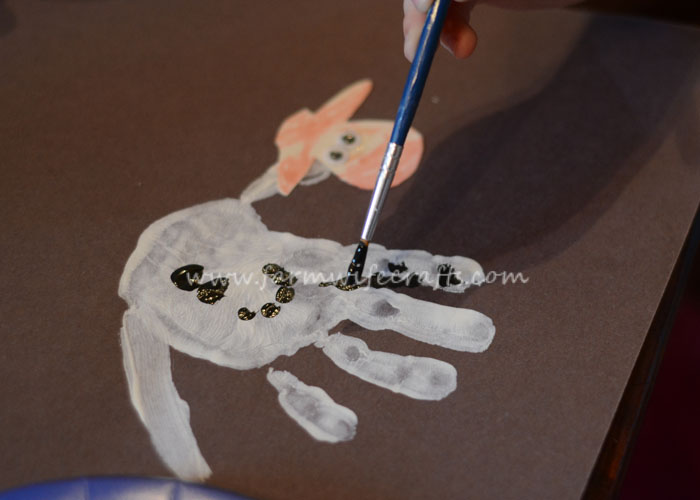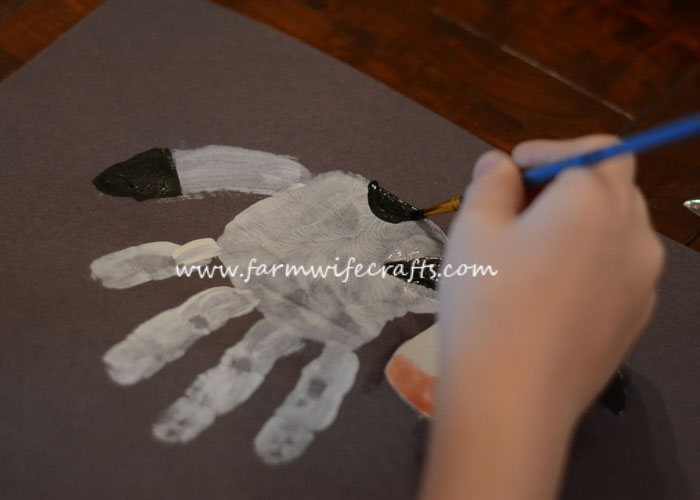 Once it is dry, you can hang to display and let your kids tell everyone who sees their craft all about dairy cows.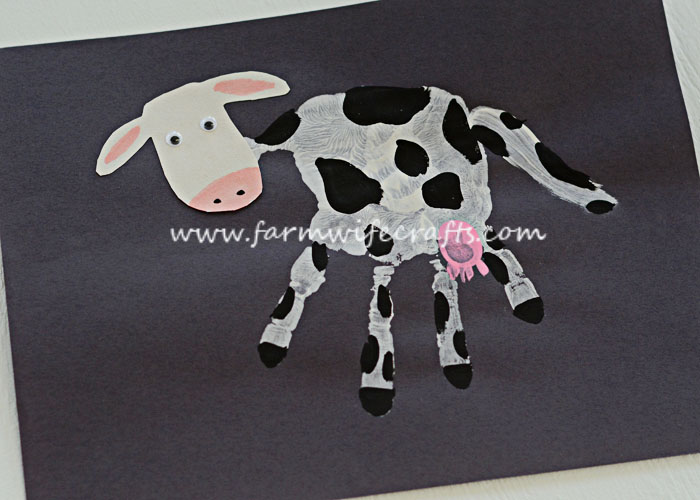 Below are each of the girls' cows.  The older two tried to make them look just like their heifers.  Just like the ones in real life, they're all a little different.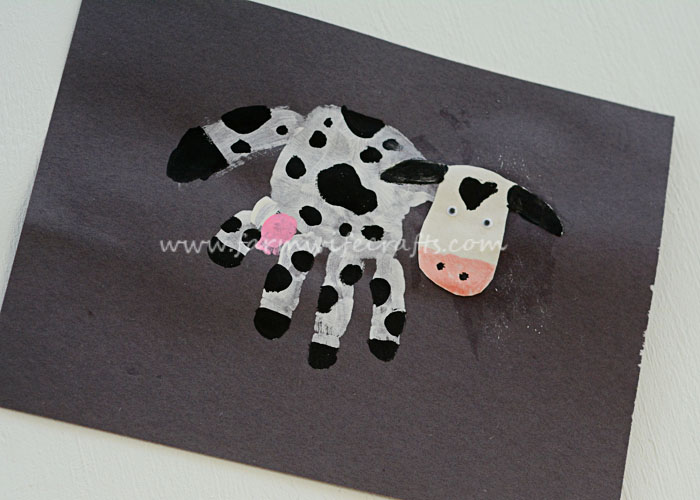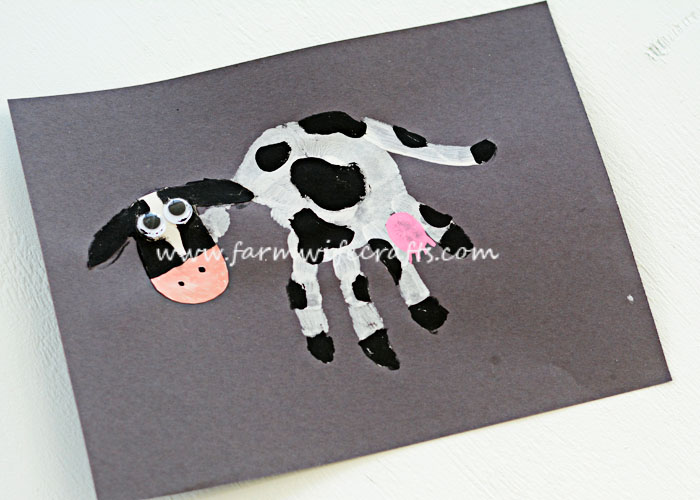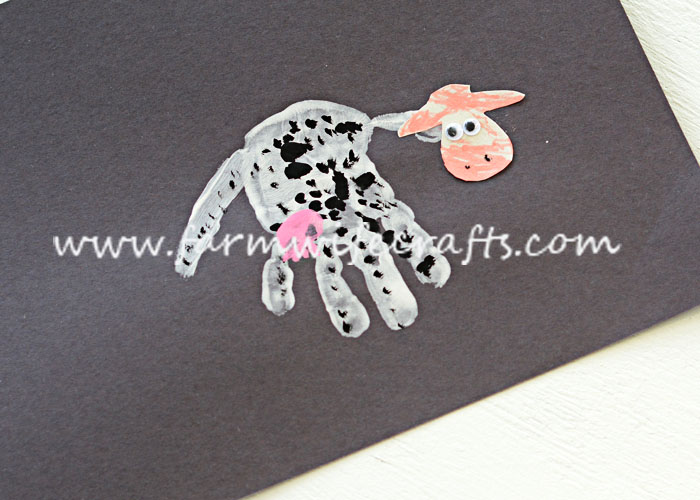 Here are some fun facts about dairy cows:
An average dairy cow weighs about 1,200 pounds.
The average cow chews at least 50 times per minute.
Cows have one stomach, but 4 different digestive compartments.
Cows spend 8 hours a day eating, 8 hours a day chewing their cud (they actually chew their food two different times), and 8 hours a day sleeping.
Cows are pregnant for 9 months just like people.
Cows drink 30-50 gallons of water a day.
Cows can produce 70 gallons of milk a day.
They only have bottom teeth.
No two cows have exactly the same spots.
Cows eat about 100 pounds of feed per day.
There are six different breeds of dairy cattle.  The cow that we made is a Holstein which is the most popular breed.
Here is a children's book, Milk From Cow to Carton,  that takes kids on a tour of a dairy farm and explains how milk gets from the farm to the grocery store.
And here is a DVD, Let's Go to the Farm,  that has been a favorite in our house for the last 10 years.  I've even caught my husband watching it without the kids.  Join Farmer Mac, the "hired hand" on Elgin Spring farm as he talks about everything that happens on a dairy farm.
Knollbrook farm in Goshen, Indiana is owned by Cynthia and John Adam.  They both worked off farm for 12 years to build up equity to purchase their farm.  They started milking full time in 1998 when their kids were in preschool and kindergarten.  Their farm had been a rental property for 50 years prior to the Adams buying it, so it needed a lot of TLC and repairs.  The landlord wanted to tear down the house, but Cynthia and John decided to repair it.  The barn was 100 years old and the milking parlor was over 50 years old.  They currently farm 400 acres and are milking 120 cows.  45% of them are registered Holsteins, 45% registered Jerseys and 10 crossbred.  In 2013 they replaced the old milking parlor with a new, state-of-the-art parlor which features robotic milking machines.  Cows can be milked any time they wish and the system functions 24 hours/day.  The Adams' also open their farm to the public each fall.  For hours and more information about their farm, visit their website: www.knollbrookfarm.com.
Handprint Dairy Cow Craft
Ingredients
Pink

white and black paint

paintbrushes
Instructions
Paint the hand white, and stamp on a piece of construction paper. Add a white tail using a paintbrush and allow to dry completely.

Cut a head and ears from white construction paper and glue to the thumb.

Glue on the googly eyes and add a nose using a pink marker. You can also add pink to the ears if you wish.

Add the spots using the black paint as well as two dots for the nostrils.

Dip a thumb in pink paint and stamp it between the back two legs. Add four small lines. This will be the udder. Allow to dry.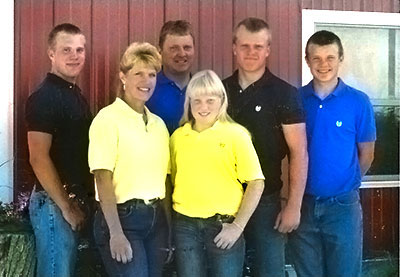 This post is sponsored by Indiana's Family of Farmers however all thoughts and opinions are my own