This wet Spring weather has us thinking about ducks.  I was trying to come up with a simple duck craft to create with Jo who is three, but B (10) and Mel (7) loved making this craft as well.  This Cupcake Liner Duck Craft was perfect for our little duck lesson.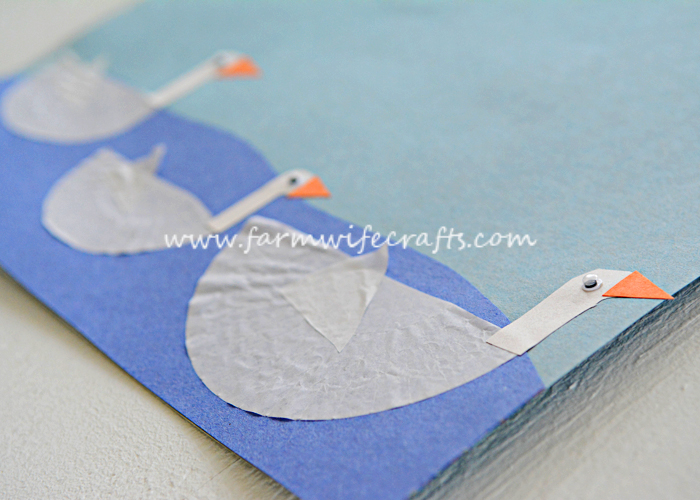 I grew up on a dairy farm that is still being ran by my grandpa, dad, brother, and uncle.  What does growing up on a dairy farm have to do with ducks?  Well, my grandma and grandpa lived in one house on the farm and my family lived in the other house.  There is a creek that separates the two houses (the creek is even included in the name of the farm).  There were always ducks on our farm who called the creek home.  My grandpa loved ducks, and still does except it's very hard to keep them around because of coyotes and other wildlife who prey upon them, so he rarely has them anymore.  Anyway, ducks were apart of my childhood.  In fact, I had a pet duck when I was about 8.  Luckily, I couldn't locate the picture of my duck, Chirp and me.  I know, I'm so creative with animal names;).  This craft was fun to make because it brought back a lot of memories for me on the dairy farm with ducks!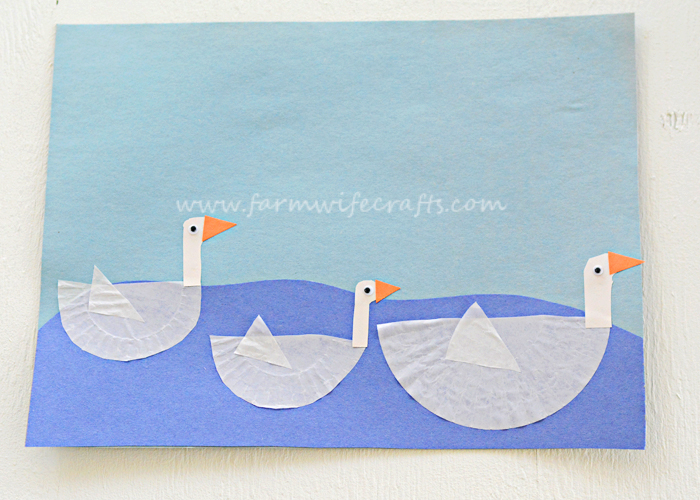 Cupcake Liner Ducks
For this craft you will need:
Orange, white, light blue, and dark blue construction paper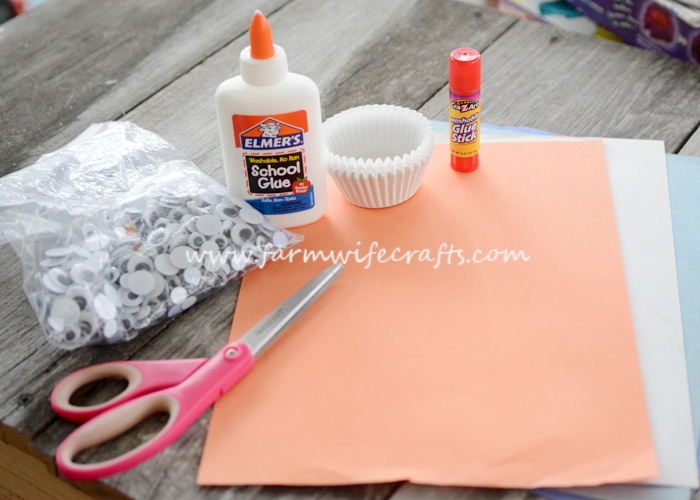 Using the scissors, cut a section of the dark blue paper and glue it to the light blue paper to make the water.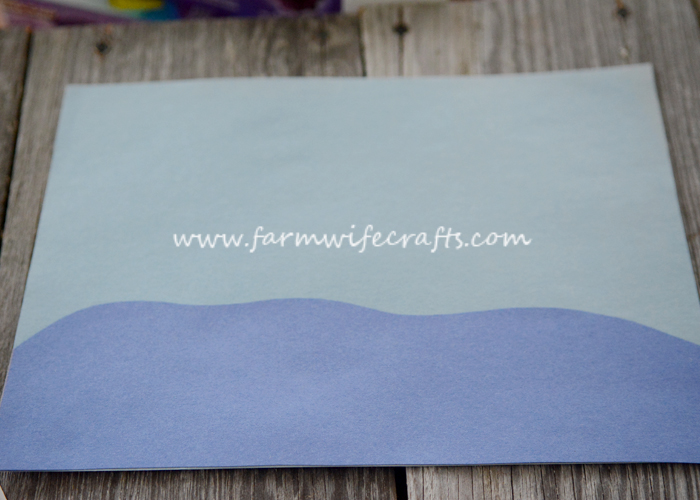 Next, cut one cupcake liner in half.  This will be the momma duck.  Now, cut the other half into a smaller half circle and repeat again with another cupcake liner.  These will be the two ducklings.  We chose to make our ducks white to resemble the White Pekin Duck which is what my grandpa had when I was a kid.  Looking back, we could have made the ducklings yellow by either painting the cupcake liners, or using yellow ones, but oh well.  Leave them white or make them yellow.  The choice is yours!
Now, cut three small triangles from the cupcake liners for the wings.
Glue the bodies to the paper.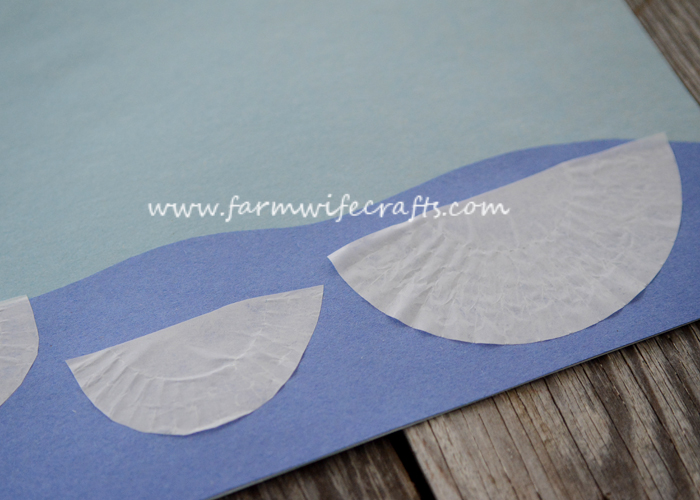 Add the wings to the bodies.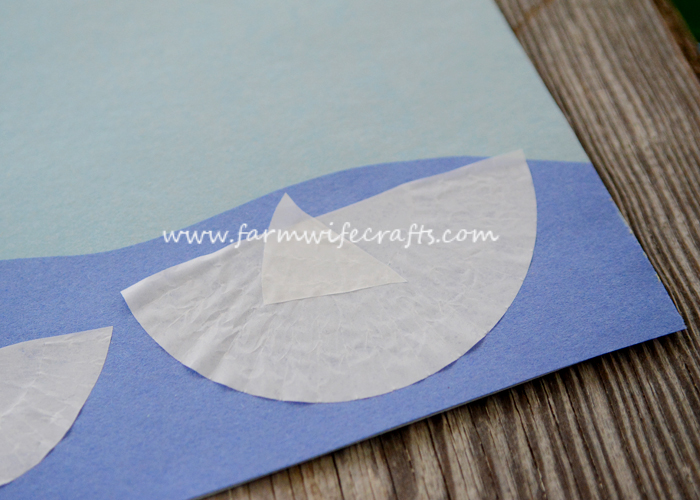 Cut 3 heads and necks from white construction paper and glue to the body.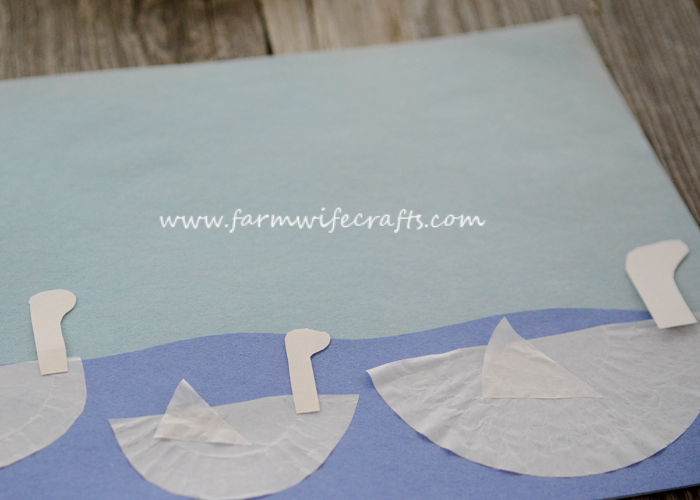 Cut 3 beaks from the orange construction paper and glue them to the heads.
Now, the fun part….the eyes…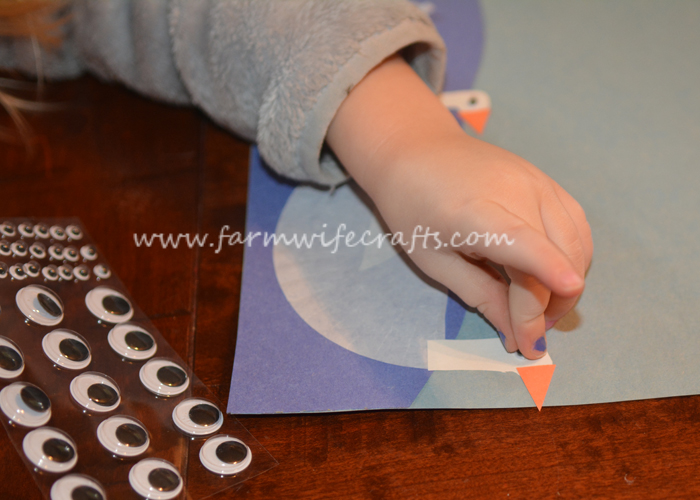 After the eyes are added your ducks are complete!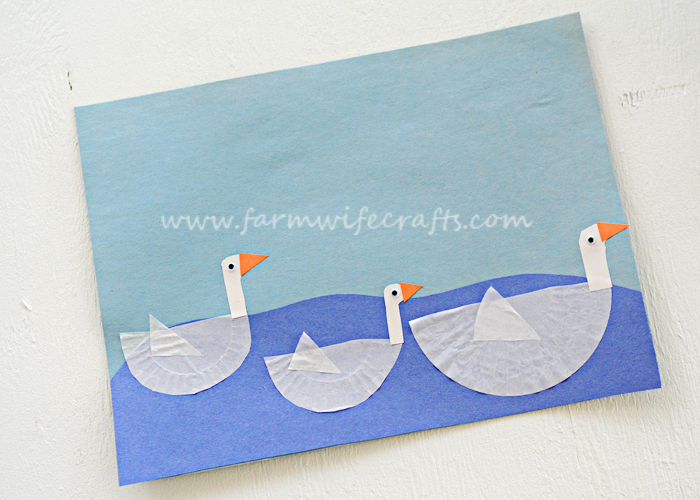 This is a fun craft to pair with your child's favorite duck story and also a great way to teach them about ducks!!!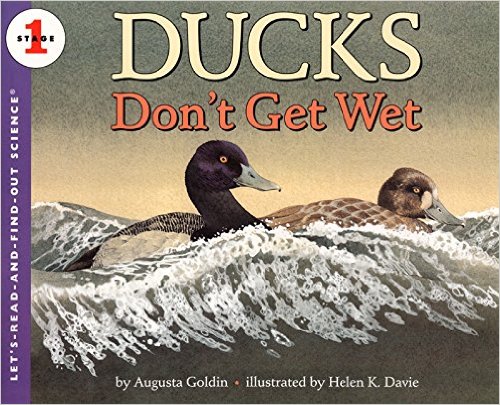 Some fun duck facts to share with your kids while making this craft:
All types of ducks are part of the bird family and there are species of ducks on every continent.
A baby duck is called a duckling, an adult male a drake, and a female is called a hen or a duck.  A group of ducks is called a raft, paddling, or team.
Ducklings are covered with down and are able to walk and leave the nest just a few hours after hatching.
The White Pekin Duck is the most common variety raised for eggs and meat.
Very few ducks actually quack, but instead their calls may include, grunts, groans, squeaks, whistles, and even growls.
Like I said earlier in the post, my grandpa had ducks for fun growing up, but ducks can also be raised for eggs and meat.  Indiana just happens to be ranked first in the nation in duck production!!!  I just learned this a couple years ago and I was completely amazed.  I have lived in Indiana my whole life and never knew this!
Maple Leaf Farms, located in Northern Indiana was founded in 1958 by Donald Wentzel.  It started out as a small duck farm producing "quality you can count on."  In the first year, they produced 280,000 ducks, but by 1964 its annual duck production grew to more than 1 million!
Wentzel passed away in 1968, leaving the business to his son-in-law, Terry Tucker who had been with the company since 1963.  In 2001, Wentzel's grandsons, Scott and John Tucker, became co-presidents of Maple Leaf Farms.  Today, the fourth generation has joined the family business together.  "Maple Leaf Farms is extremely proud of its heritage and the history we have made to better become the leader in the duck industry."
From left to right: Scott Tucker, Terry Tucker, and John Tucker
Mike from Noble County, Indiana is a second generation duck farmer and has been raising ducks since 1993.  He also raises row crops as part of his farming operation.
His ducks are grown inside and open barn where the ducks may roam about, but are protected from sever weather, predators, and other animals.
Have a quackin' good time learning about ducks with your kids!
Cupcake Liner Duck Craft
Instructions
Cut a section of dark blue paper and glue it to the light blue paper.

Cut a cupcake liner in half to make the body of the momma duck.

Cut another cupcake liner into two smaller half circles to make the ducklings.

Cut three triangles from the cupcake liners for the wings.

Glue the bodies to the construction paper, followed by the wings.

Cut 3 necks and heads from white construction paper and glue them to the bodies.

Cut 3 triangle beaks from the orange construction paper and glue them to the heads.

Glue the eyes to the heads.
 This post is sponsored by Indiana's Family of Farmers however all thoughts and opinions are my own