Affiliate links were used in this post for products I love.
I hear there's a big game coming up soon!  Whether you are hosting a party, attending a party, or just relaxing at home while watching the big game (like us!), you might be wondering what to munch on while watching the commercials….I mean game:)  I have compiled my top 10 game day recipes to help ease the planning process a bit for you!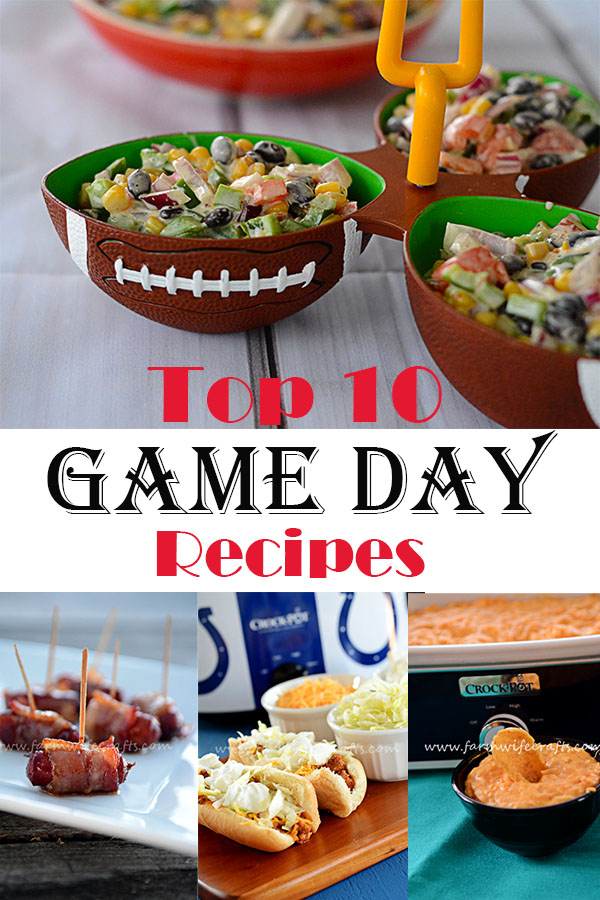 First up are these Bacon Wrapped Smokies aka weenies.  These things are seriously so addicting.  Bacon and brown sugar…what's not to love?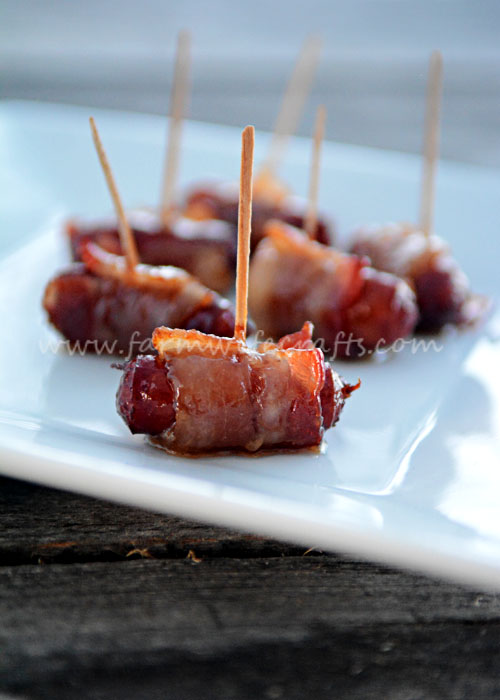 Everyone loves a good meatball!   These meatballs are the perfect combo of sweet and spicy and will have guests going back for more all night long, plus they can be made in the crockpot which means you can make them ahead of time and enjoy the company and commercials because it's all about the commercials, right?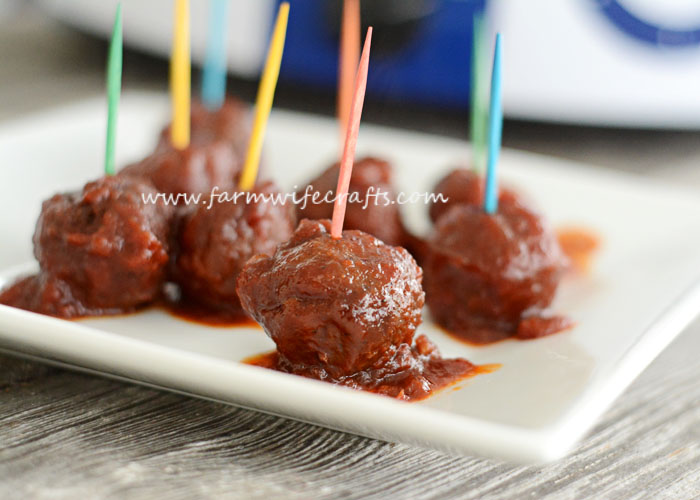 Another crockpot appetizer, these honey BBQ wings are mouth-watering, finger-lickin' good!
If you choose to have more than just appetizers, add these crockpot taco joes to your menu.  These add a different spin on the classic taco, but are super easy to whip up, plus it's another crockpot recipe!!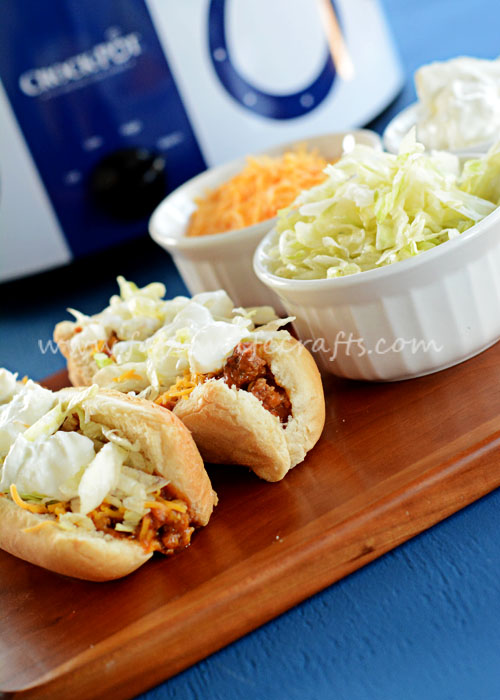 Some sort of dip is the classic game day food!  This taco queso dip is made up of only a few ingredients that you probably already have in your fridge and pantry!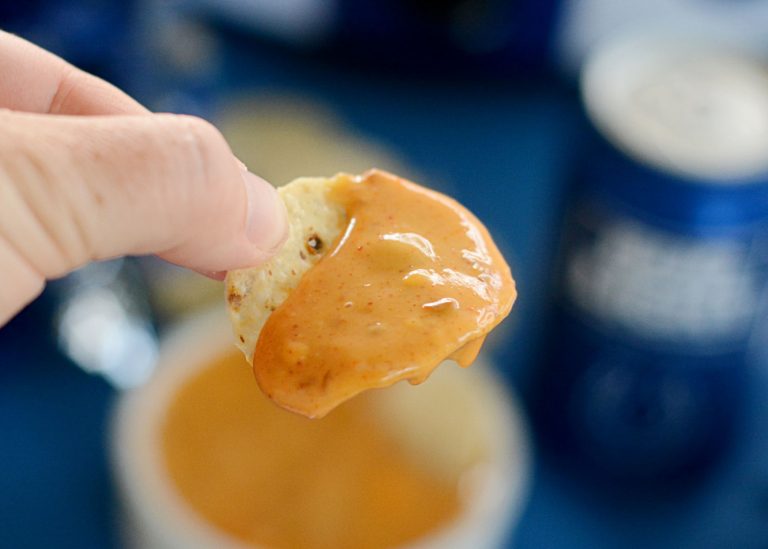 Chex-Mix is one of my favorite snacks to munch on at holiday parties or while watching a game.  Make this Chex-Mix ahead of time in the crockpot and have it ready when your guests arrive.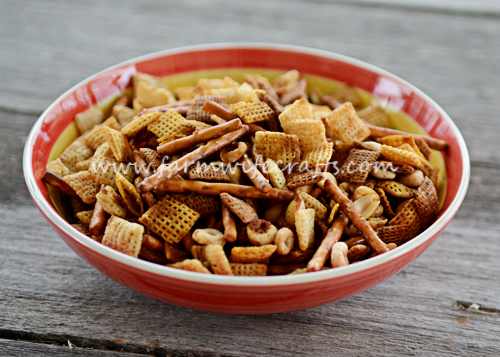 Guys, don't let the name of this dip fool you…it's not just for girls believe me.  This Girl's Night Buffalo Chicken Dip is so good and has the perfect amount of heat if you like spicy things!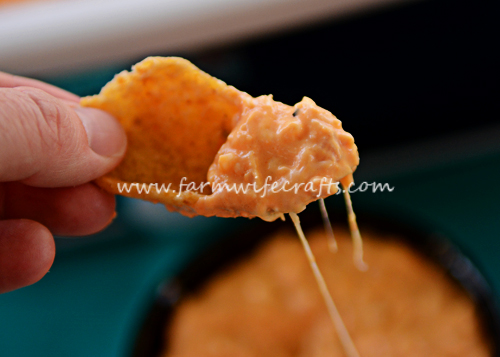 This recipe may have the word Christmas in it, but these Crockpot Cocktail Weiners should be enjoyed year round and are perfect for the big game!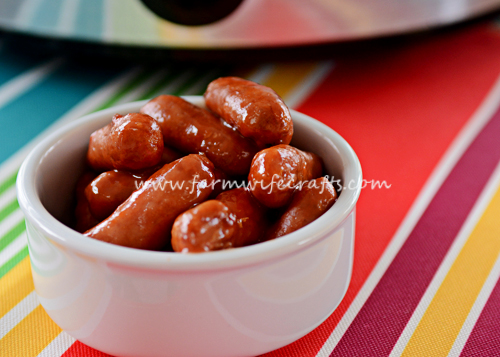 These Mini Ham and Cheesewiches are a hit with everyone, especially the kids since they are served on slider buns and they are only 5 ingredients.  Score!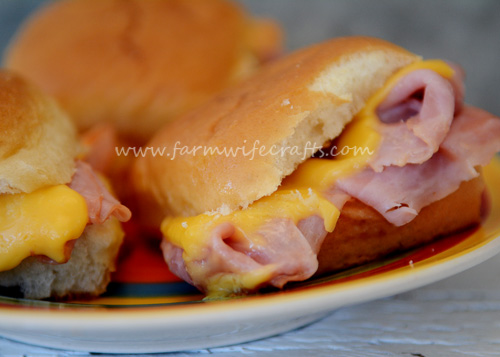 Ugly Bean Dip is one of our favorite appetizers to munch on anytime, but especially while watching sports.