Are you looking for a healthy, easy-to-make snack that will help keep your busy crew energized?  Are you a busy mom like me?  You need these No-Bake Energy Bites in your life!

This time of year is crazy for us!  I love it, but man does it make me want to pull my hair out sometimes.  We have something 5 out of the 7 nights of the week and I know our schedule isn't as crazy as some!  The two oldest are currently in basketball, the oldest is in Spell Bowl, and the middle and youngest is in gymnastics.  I feel like I'm forgetting something though!!;)  Add that to the normal day-to-day craziness and activities, plus we are just starting harvest and I find myself struggling to feed my kids a healthy snack that will keep them going through practices until supper time.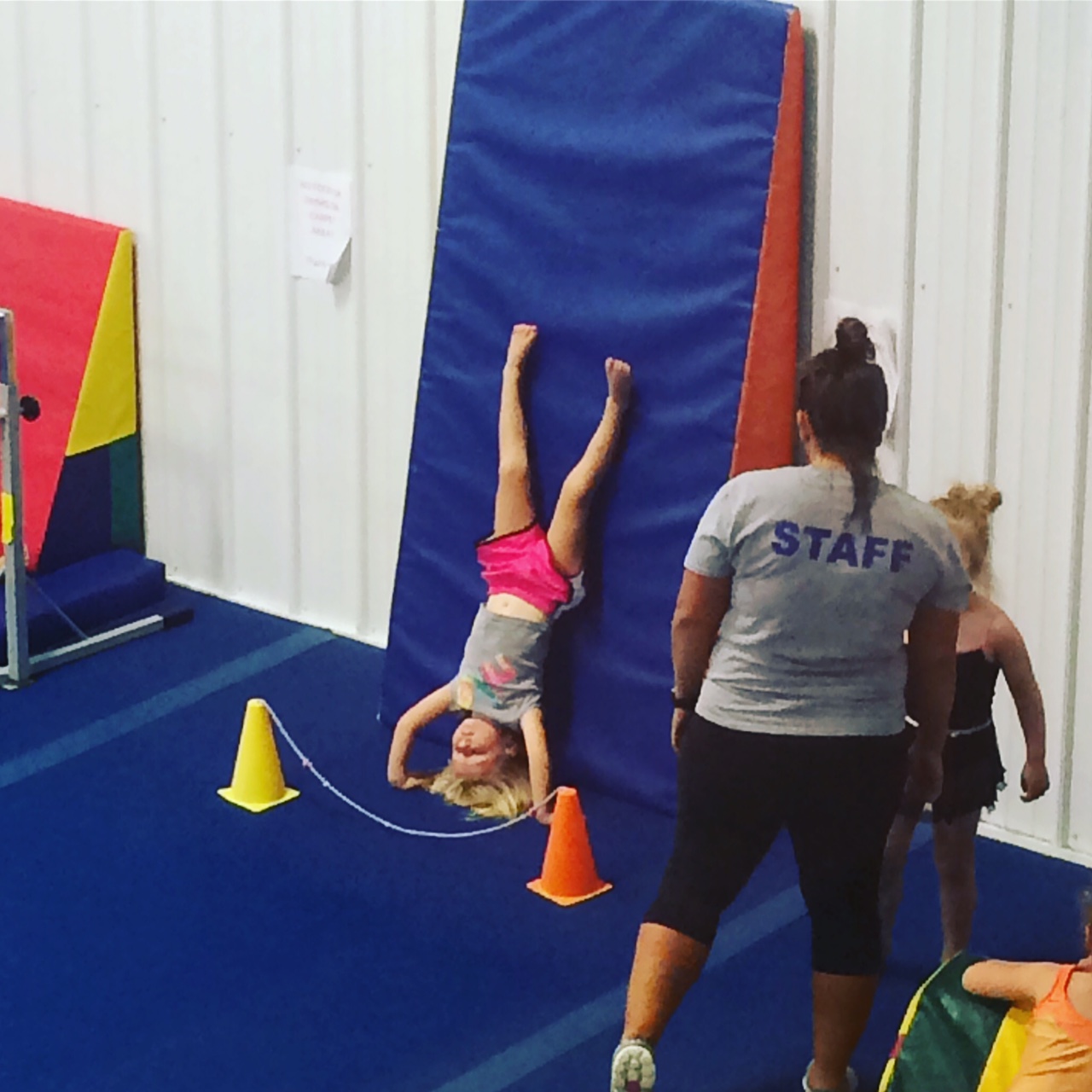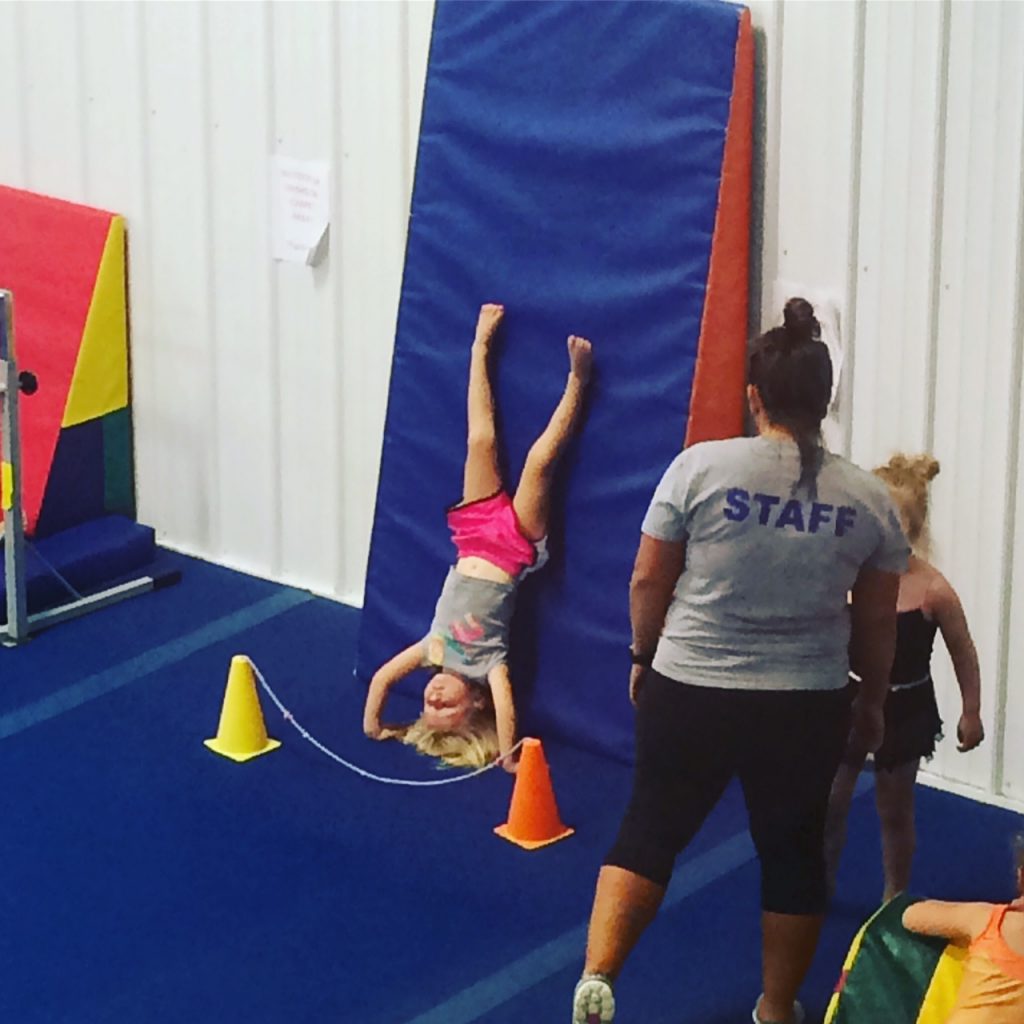 Luckily, my kids (and husband) love these No-Bake Energy Bites and they are so easy to whip up and take on-the-go!  We even love to take them when we go camping.
The best part?   These are good for them, and they have no idea what's in them!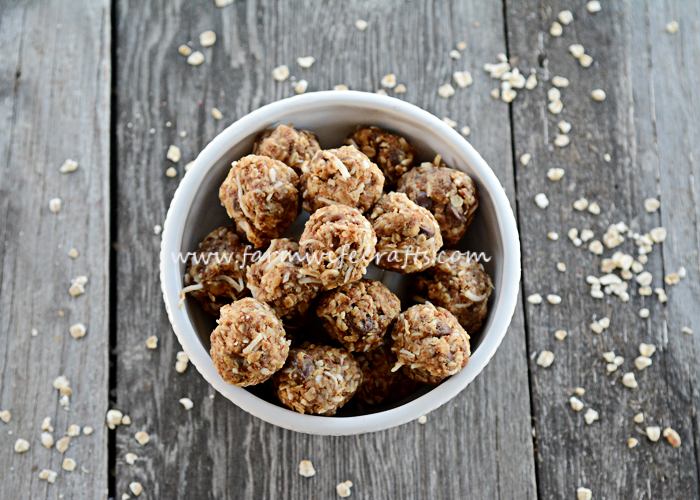 No-Bake Energy Bites
All you have to do is combine all the ingredients together.  I use my Kitchen-Aid stand mixer because the peanut butter and honey make it a little difficult to do this by hand, but you can if you want!  Chill in the refrigerator for about 30 minutes then form into 1 inch balls and store in an airtight container, refrigerated,  for up to one week.  That's it!   You can even switch up the ingredients if you wish.  Sometimes I stir in white chocolate chips instead of milk chocolate, or add mini m&ms, or peanut butter chips.  The possibilities are endless!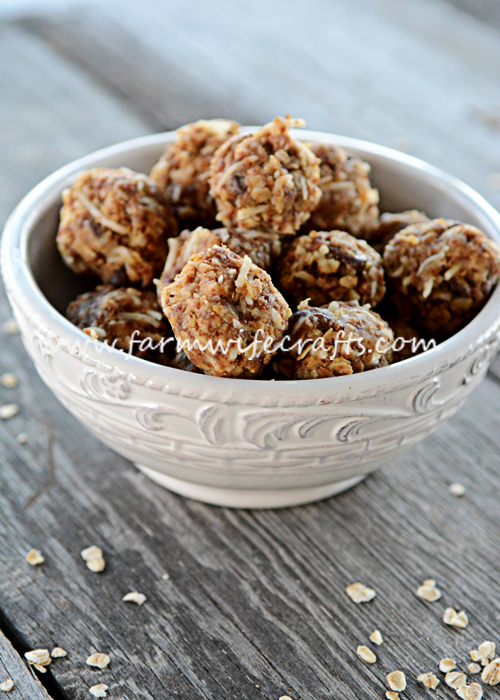 While I often find myself completely exhausted and longing for an hour or one evening with nothing to do and nowhere to go, I wouldn't trade this chaotic life for anything and boy do I love watching my kids play sports.  I'm thankful for healthy snacks like this that help make my life a little easier!
No-Bake Energy Bites
Instructions
Chill in refrigerator for about 30 minutes.

Form into 1 inch balls and place in airtight container.

Keep in the refrigerator for up to 1 week.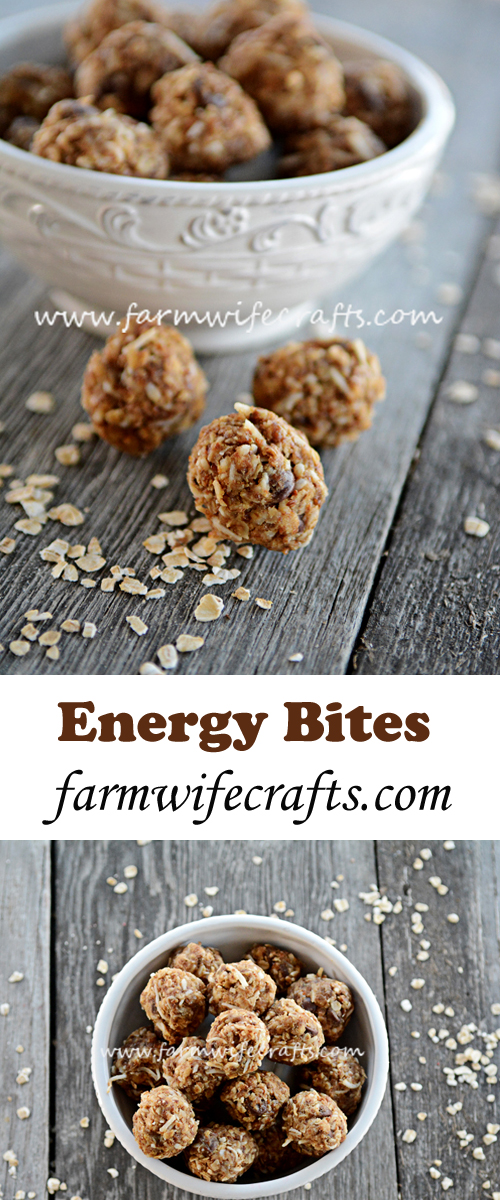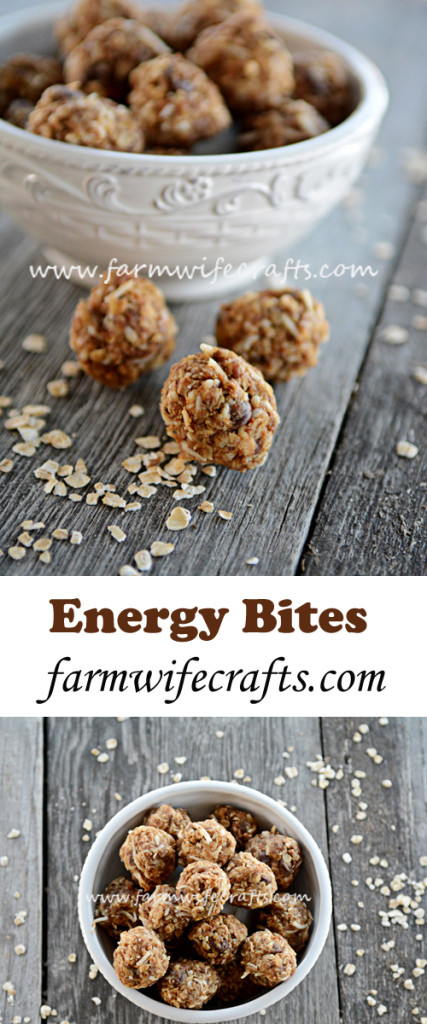 Affiliate links were used in this post for products I love!