It's that time once again!  The time when Crystal of Mom for Less shares an Ag lesson to help bring Ag into your home, and I share a craft.  This month our focus is soybeans.  Soybeans seemed like an appropriate thing to focus on for this month's lesson because many farmers are beginning to head to the fields to harvest their soybeans.  They are rapidly changing from green to yellow to brown.  Unlike the green beans that you might plant in your garden that you pick when the plants are still green, we wait for the soybeans in the field to lose their leaves and turn brown before they are harvested just like in the picture below.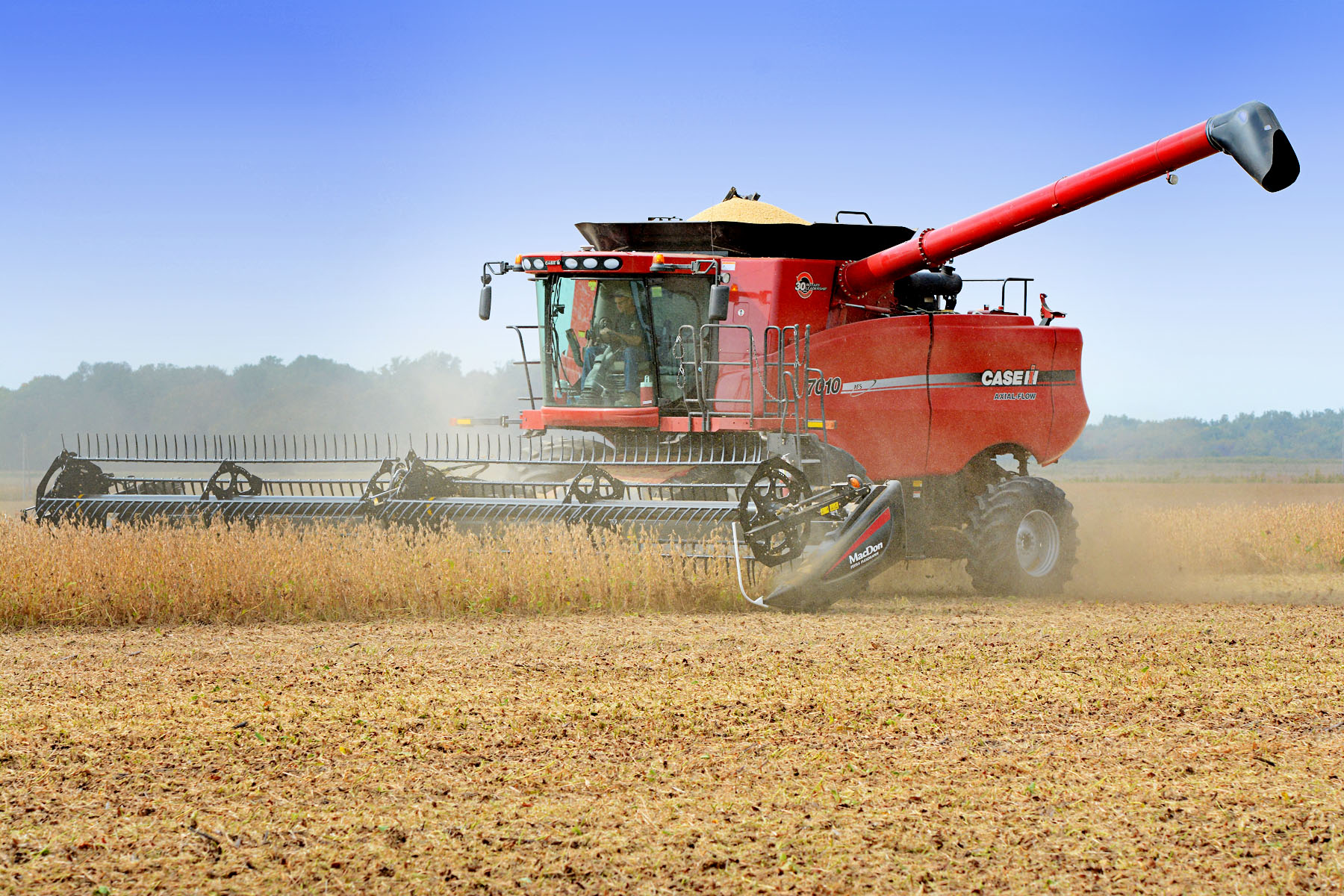 Soybeans can be used not only for food, but many other things such as crayons, paint, and candle wax.  My girls and I made these cute soy candles and painted the votive holders using soy paint.  I had never made candles before and it was a lot easier than I expected it to be!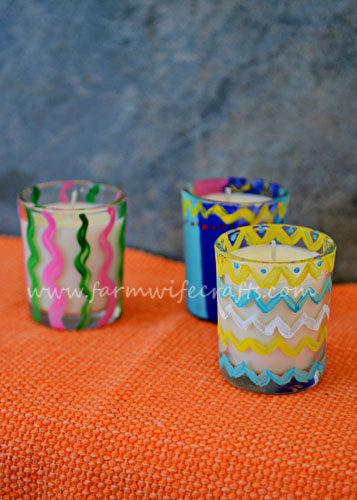 First you will need to paint your candle holder and let it dry.  You can find the soy paint that we used here
.  The bottle says that you can wet it down if the paint seems to thick.  We didn't, but it is personal preference.  It is also very fast drying which is an added bonus!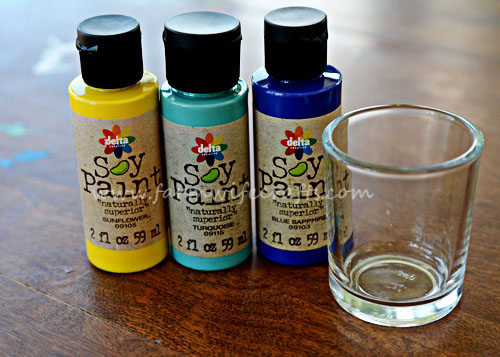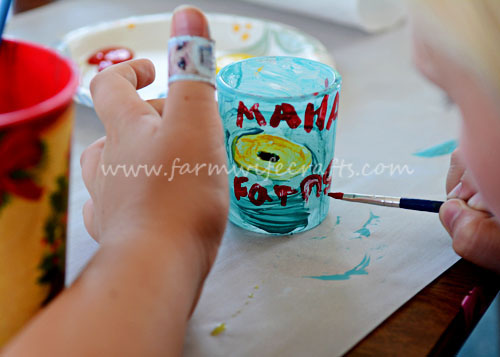 Once the paint is dry, add the candle wicks
.  You can buy special candle "gum" to attach it to the bottom, but we just used tape.  I rolled it and placed it on the metal and attached it to the glass.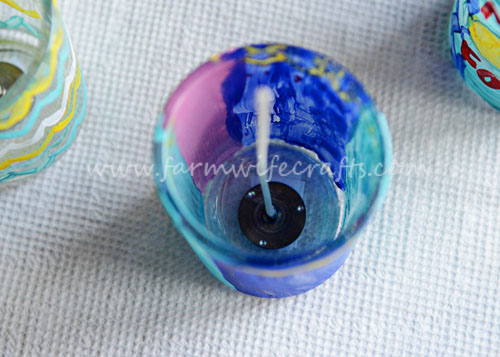 Now it's time to melt the wax.  I used soy wax from candlescience
.
.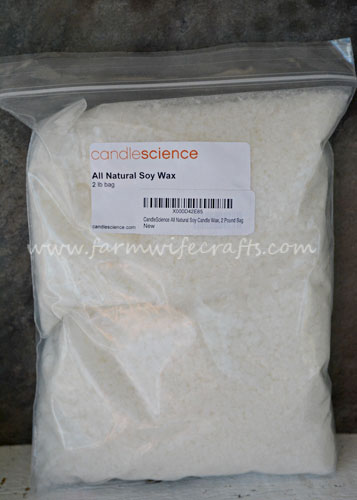 Begin by determining how much liquid your candle holders hold.  You will want to double the amount for the wax.  Our holders held 1/2 Cup of liquid, so we melted 1 cup of wax, which then melts to 1/2 Cup of liquid.  Melt the wax in the microwave in 1 minute increments. (I recommend an adult do this and let the kids watch)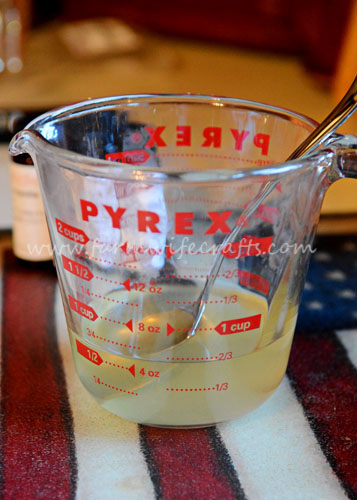 If you are using candle scents
, you will add them now.  Warning: do not allow your skin to come in contact with the scents.  Add as much or as little as you wish.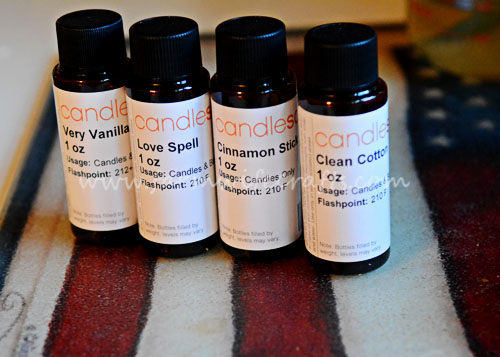 Carefully pour the liquid into the holders, leaving some head space.  The wax will look yellow when you pour it in and as it is drying, but don't worry it will turn white.  Leave it set for about 12 hours.  (Once again, I advise that an adult do this part.)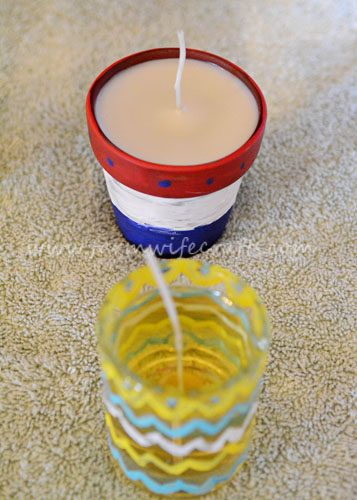 Now, display your very own, handmade soy candles!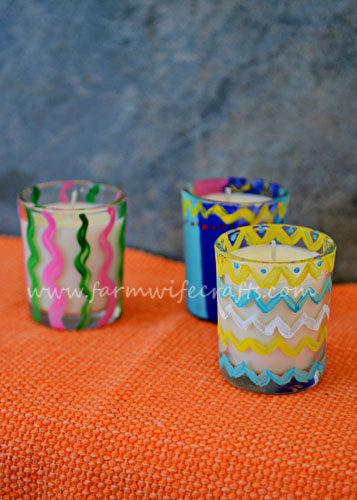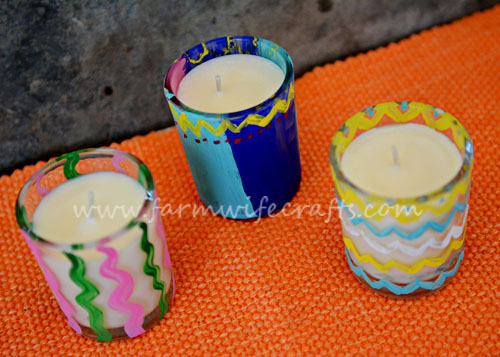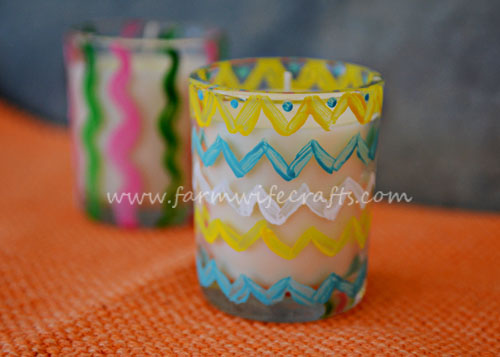 Don't forget to visit my friend, Crystal and learn all about the soybeans that were used to make the wax and paint like we used for these candles!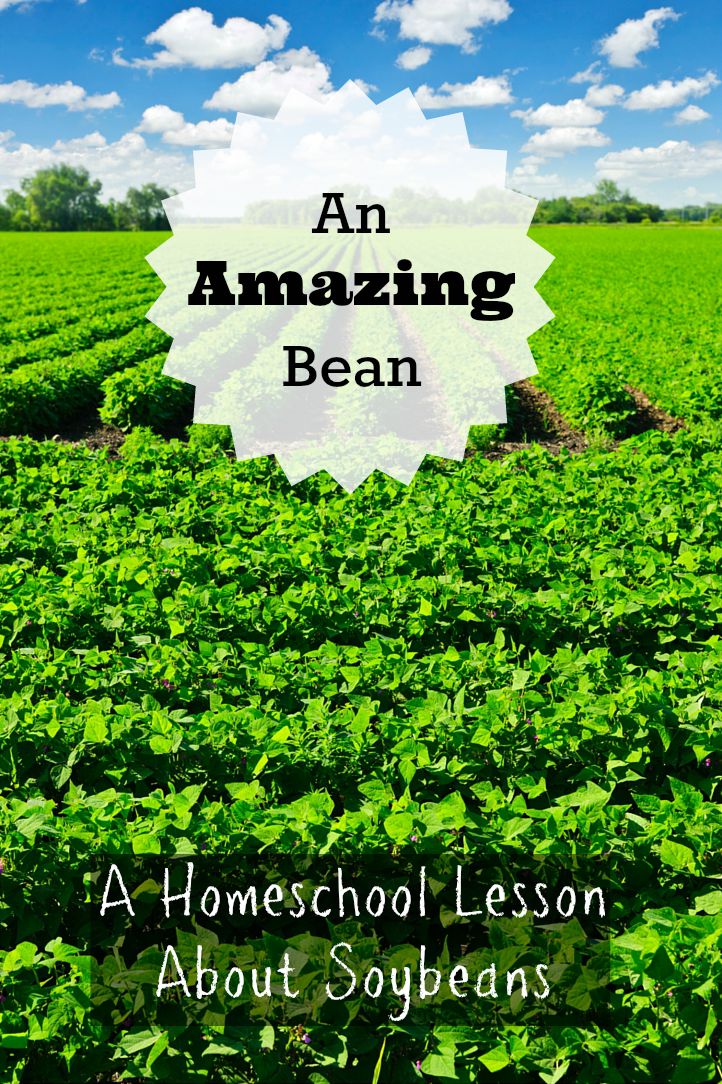 DIY Soy Candles
Ingredients
small candle holder

soy paint

candle wicks

tape

soy candle wax

candle scents

optional

paintbrushes
Instructions
Paint your candle holder in whatever pattern you wish. Allow the paint to dry.

Tape candle wick to bottom of candle holder.

Melt candle wax in one minute increments. Determine how much liquid the candle holders hold and double the amount of wax to be melted.

Pour in candle scents, if using. (Do not allow to come in contact with skin.)

Allow to cool for 12 hours.