Looking for a fun summer craft to do with your kids?  Send them outside to gather some dandelions for Dandelion Painting.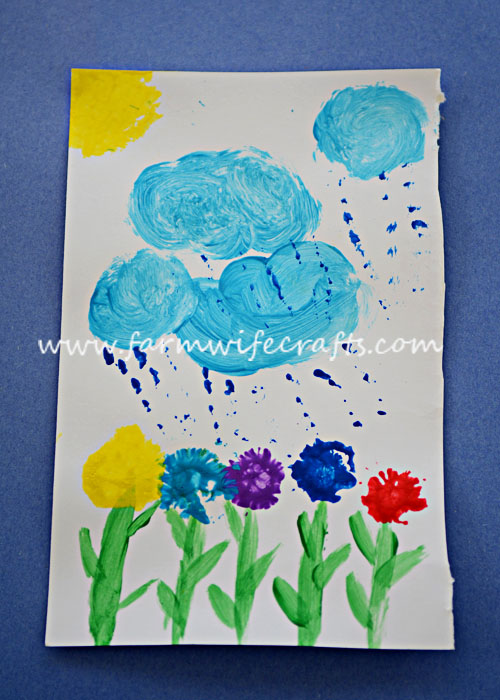 My kids love dipping things into paint and stamping them on a piece of paper to see what shape or texture the object makes.  Some of my best craft and recipe ideas come to me while I'm cleaning house, in the shower, or mowing the yard.  Why is that?  This particular idea came to me while I was mowing the yard…or dandelions rather.  Our yard is filled with dandelions right now.  They drive me crazy!  So, I decided to make something pretty and fun with the kids out of something that is otherwise an eyesore in my yard.
Dandelion Painting
First, send the kids out in the yard to gather a handful of dandelions…or let them pick until they get tired.  That many less in the yard, right?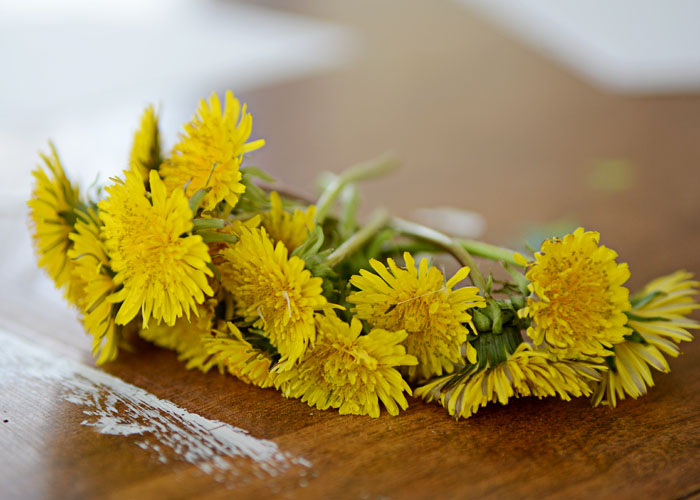 Paint some stems on a piece of paper using green paint.  We used Crayola Washable Paint.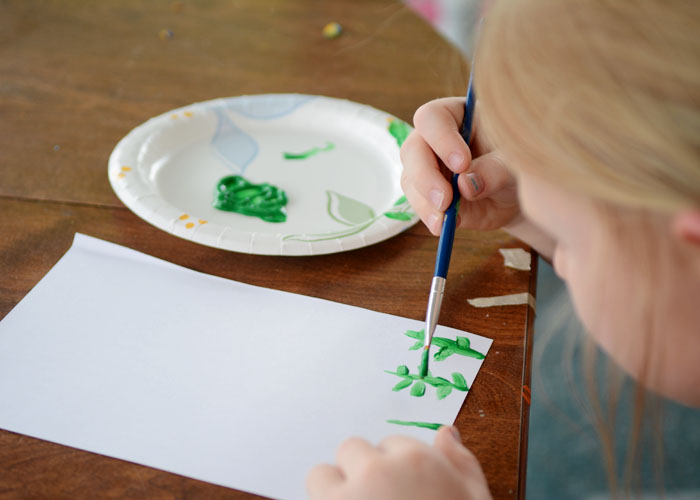 Next, dip the dandelion heads in the paint.  We found that by dipping them on another piece of paper first, it worked better and didn't just create a blob of paint.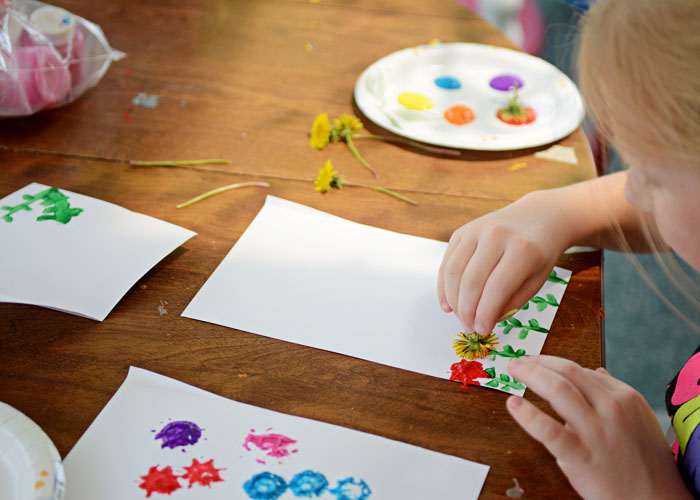 Last, add some clouds, a sun, and some raindrops if you wish.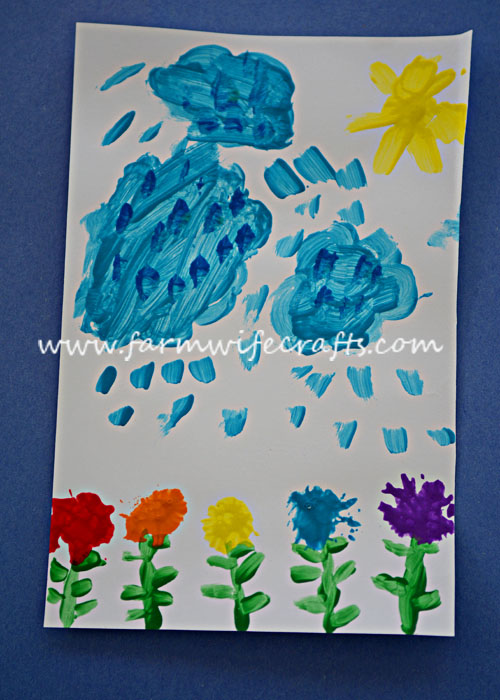 This craft gets the kids outside exploring and using their imaginations as well as creativity.  What's not to love?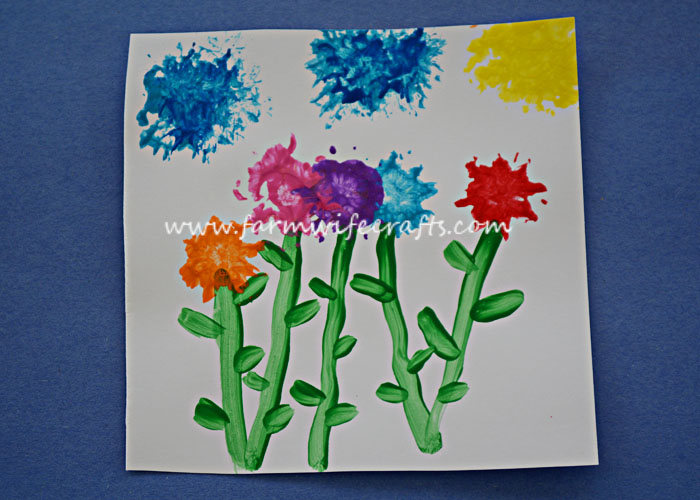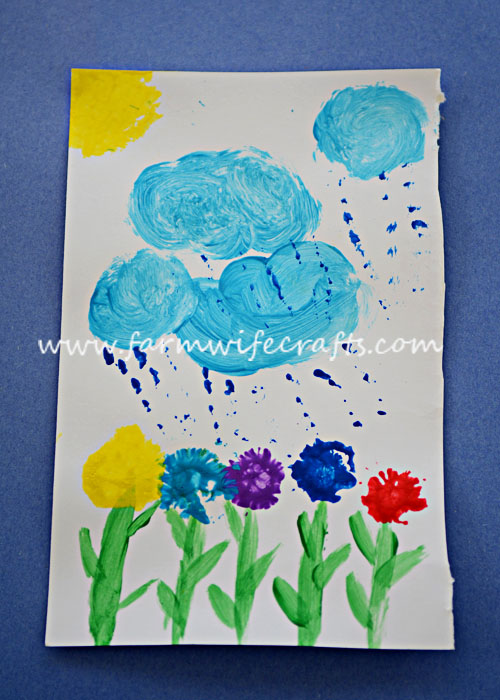 What You Will Need
Dandelions
Paint in various colors (I used crayola washable paint)
Paintbrushes
construction paper or cardstock
What You Do
Pick some dandelions from the yard.
Paint the flower stems using green paint.
Dip the dandelion heads in the paint and stamp them onto the paper above the stems.
Add sun, clouds and raindrops if you wish.