Have you all heard of the kindness project with painted rocks?  Well, we jumped on the bandwagon even if we didn't follow the "rules," but that's just how we roll.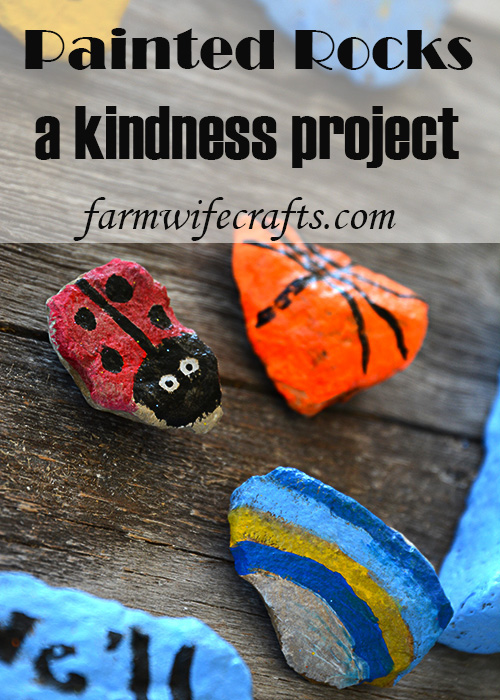 When quarantine first started, I feel like we were just going through the motions and looking at each other like we really didn't know what to do or say to each other to make things better.  There were so many unknowns and the sudden halt in our extremely busy lives just felt weird.  Things hadn't really sunk in yet and we were trying to figure out our "new normal."
I was still working on an as needed basis, which created a new set of problems/worries because I've never had to leave the girls to go to work.  On the days that I wasn't working, I would keep our best friends'/neighbors' daughters because they are both considered essential workers and daycare and school was no longer existent.  As someone who thrives for routine, this has been rough for me!
While things are still far from normal, it seems like we might be settling into a little bit of a "new normal" and a new routine.  Hallelujah!  AND there's only 5 more days of elearning left!!!!  Can I get another Hallelujah?!  Anyway, in the beginning stages of quarantine, when we were still looking at each other funny, the girls decided to start a kindness project by painting rocks.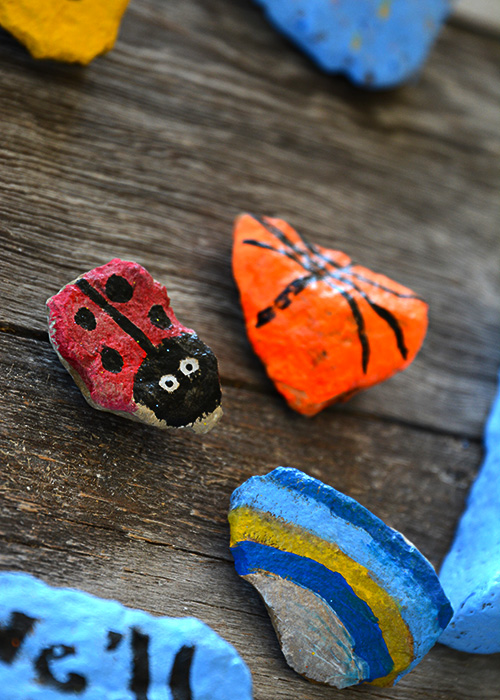 My girls along with the 2 I babysit went and found rocks, washed, and then painted them with various designs/colors.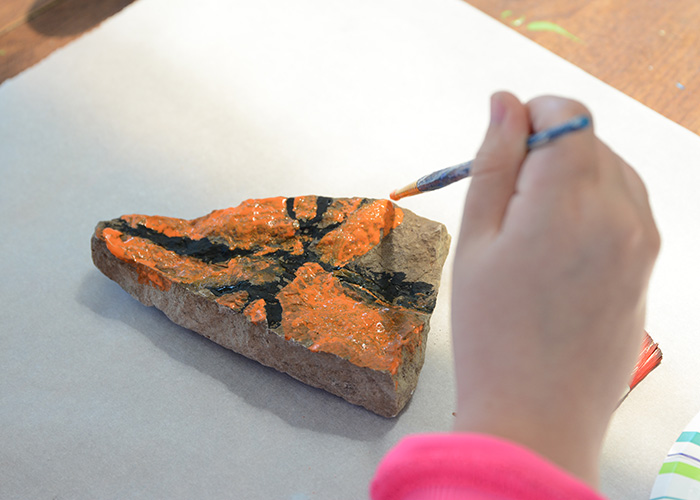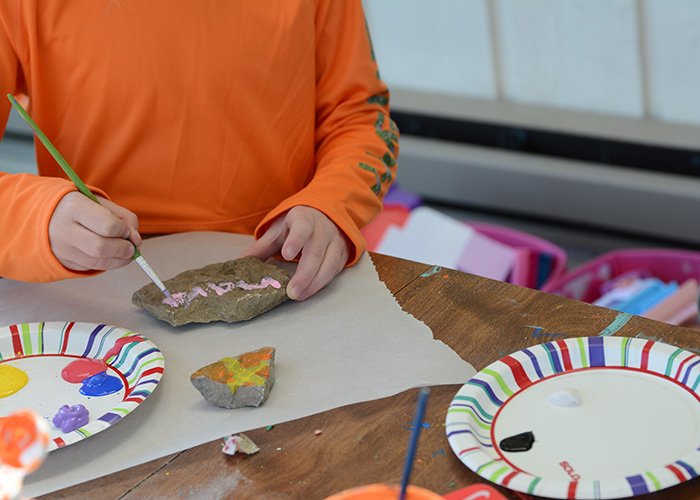 Once we painted them, we added an acrylic sealer to them, so that if they are left outside, they will weather well.
Painted Rocks…A Kindness Project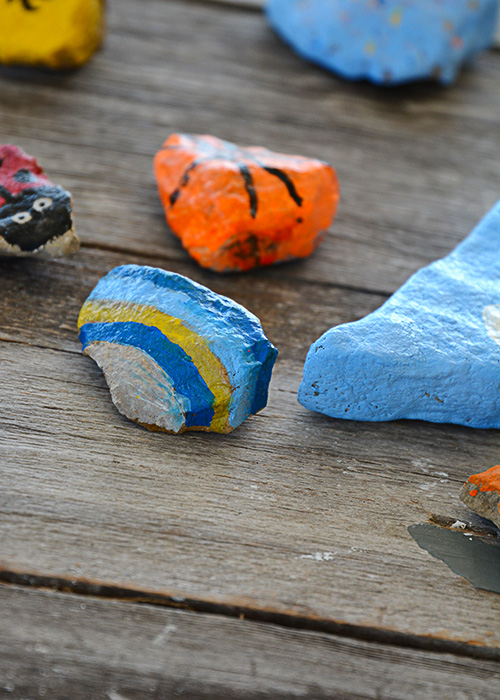 It took us forever to find a day to deliver them because all 5 girls wanted to participate and rightfully so, since they were all involved in the painting process.  When we were all together it seemed like it was cold and rainy, but yesterday was finally the day.
The girls made a list of who they wanted to deliver too and we all loaded up in the car and drove from house to house leaving rocks in people's landscaping, or by their mailbox.  I know the idea is to hide them in various places and put your name on the bottom, but I like to do things without recognition, so we chose to do it anonymously.  We spent about 3 hours driving around visiting different parts of the county.
We found a rock that was shaped like Indiana on one of our camping trips last summer.  It seemed perfect for this project.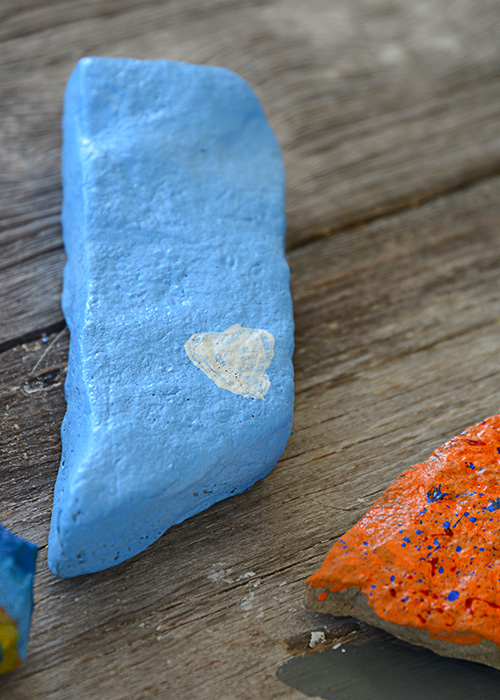 B created this one.  I think the saying is perfect for what we are all feeling.  We're worried, but we will all be okay!  I hope these rocks added a smile to someone's face just like they did our's while we were painting them!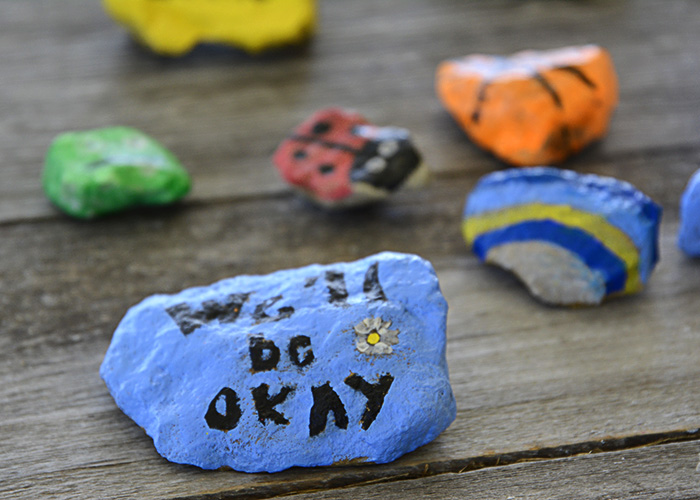 So, if you are bored or feeling a little gloomy, grab some rocks, paint and acrylic sealer and add some joy to someone's face!