Looking for a new spin on the classic marshmallow treats aka Rice Krispie Treats?  These Fruity Pebbles Marshmallow Treats are just as easy to make and so bright and cheerful, everyone will love them!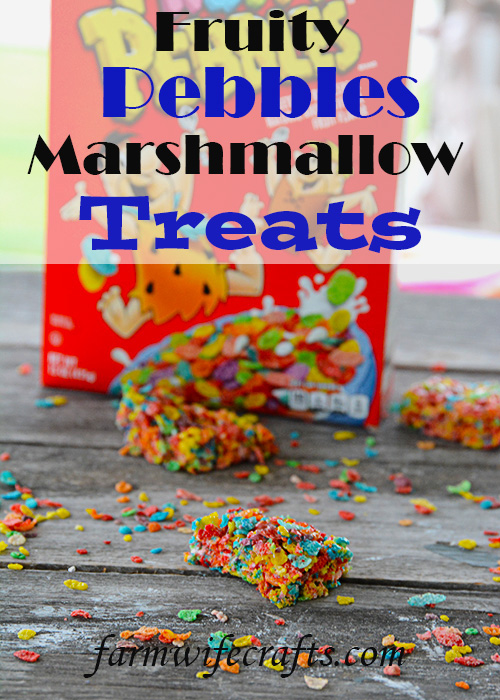 My girls LOVE Rice Krispie Treats and I'm going to be honest, I don't make them homemade very often.  We almost always have a box of them in our pantry.  They're so easy to grab and go.  Yes, I know not healthy, but life is short:)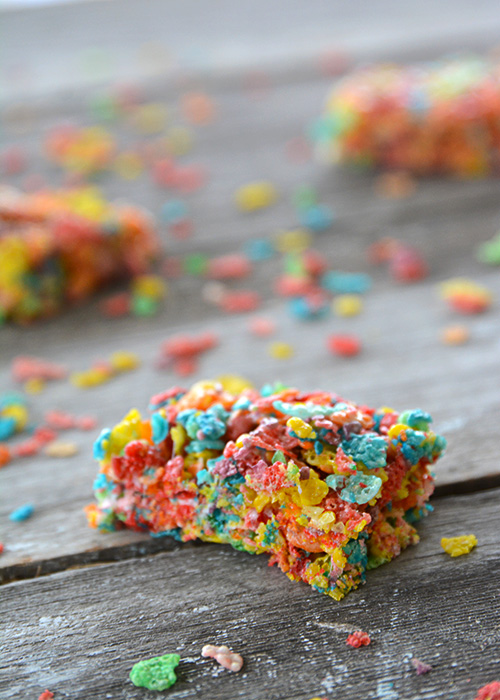 I know that we are all starting to get a little discouraged with the current events in our world.  It seems things that we love keep getting cancelled or postponed.  Our evenings and weekends are no longer spent at the softball diamonds, but we're spending a lot more time in the pool.  We found out our county fair is cancelled and while we were extremely sad as this is one of our most favorite times of the year, I feel like we all handled the situation the best we could.  I've been very proud of my girls' reactions whenever they hear the news that something they love has been cancelled.  They've handled it with grace and just kind of let it roll.  As I told a lady that came into our office today, I hope this is a life lesson for our kids…and everyone for that matter.  I hope they learn that all these things that have been cancelled are just "things."  We're still here and healthy and we have each other and life goes on!  I hope that we are all a little more resilient and optimistic after this time!
I'm very fortunate that our girls get along..for the most part.  They all have their moments, but most of those moments are good, thankfully.  I caught a glimpse of Mel and Jo heading out to the pig barn the other night and they were holding hands.  Mel has definitely turned into a bit of a mother hen with Jo.  For those that don't know Mel, she is very reserved.  That is just her nature.  Once she gets to know you, she opens up, so catching this moment was rare…
We took a walk across the cornfield across from our house the other night.  The ground was extremely dry and hard, so we needed a much needed rain.  We got a nice rain a few nights ago with no rain in the forecast for at least the next 8 days!.  It seems as though Mel has dedicated this as the "barefoot summer" as she seems to be going everywhere without shoes!
This was the first coneflower to bloom in my flower garden…



Even though our fair has been cancelled, they are still holding a virtual fair thank goodness, so the kids can still showcase their projects that they've been working on.  We've still been working very hard walking, washing, and loving our pigs, so we can show them "virtually" which means taking a video or your child walking their pig/animal so they can be judged at a later date.  I'm so happy the kids still get to show even if it isn't in the form we prefer.
Our gilt, Sweetheart, thinks she is a dog….
Fruity Pebbles Marshmallow Treats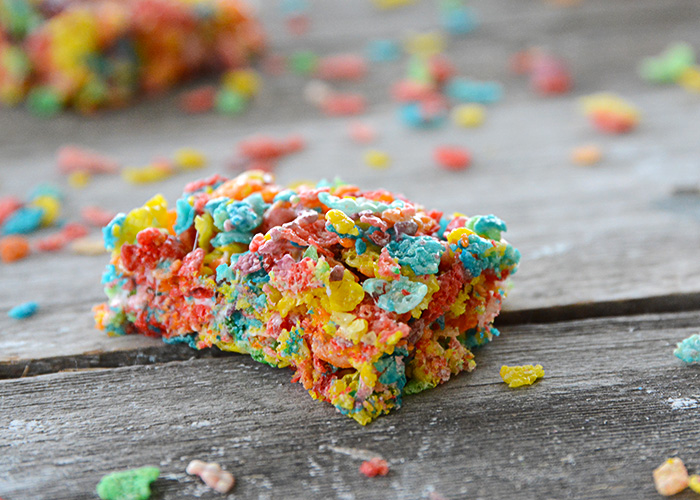 You will need:
4 Tablespoons butter
10 ounce package miniature marshmallows
6 Cups Fruity Pebbles cereal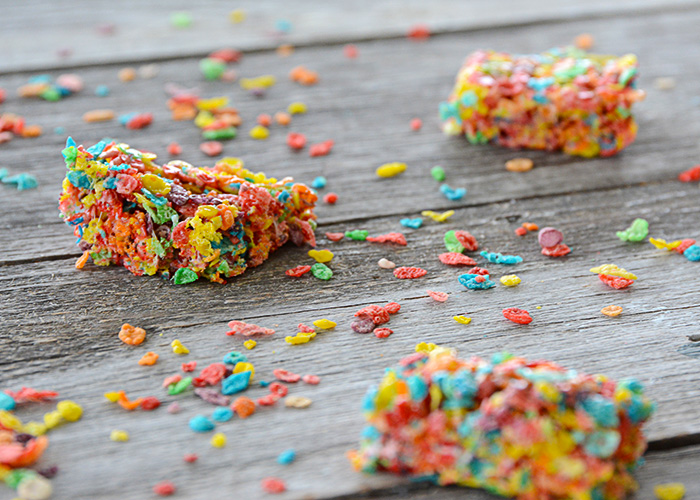 Melt the butter in a large saucepan over low heat then add in the marshmallows.  Stir until melted.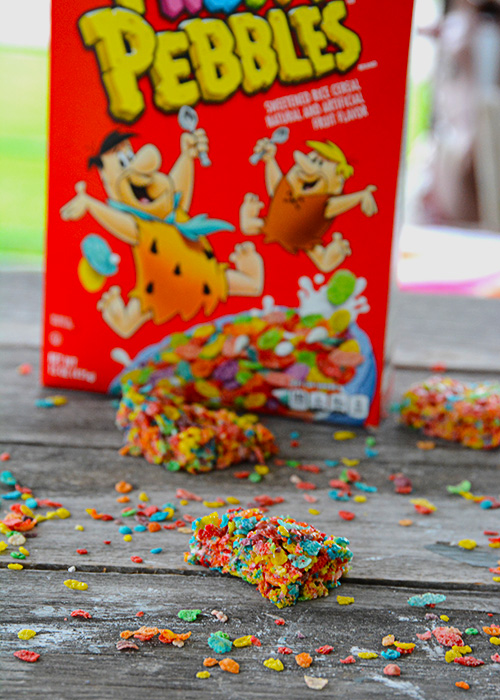 Remove from heat and stir in the cereal.  Using waxed paper, or a buttered spatula, press into a 9×13 pan.  Allow to cool and enjoy!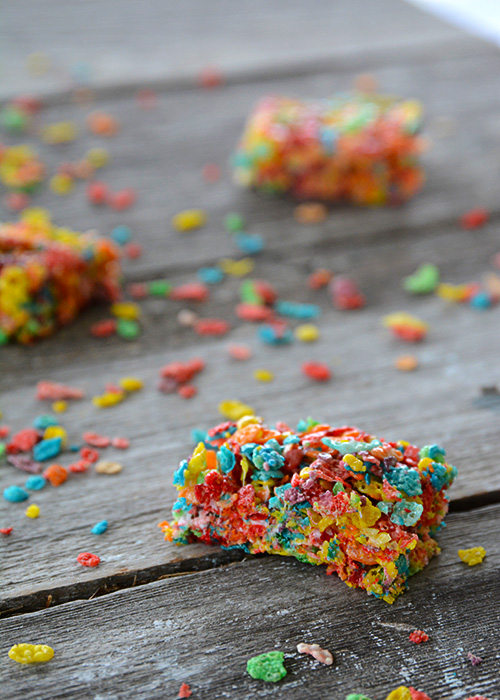 You can't help but be happy when you eat these colorful treats!  I hope your family enjoys them as much as ours does!
Fruity Pebbles Marshmallow Treats
Instructions
Melt the butter in a large saucepan over low heat.

Stir in the marshmallows until melted.

Remove from heat and stir in the cereal until well coated.

Using waxed paper or a buttered spatula, press into a 9x13 pan.

Allow to cool and enjoy.