Easter will look a little different this year for most of the nation.  Keep it simple and let the kids get involved by having them make these Easter Napkin Rings.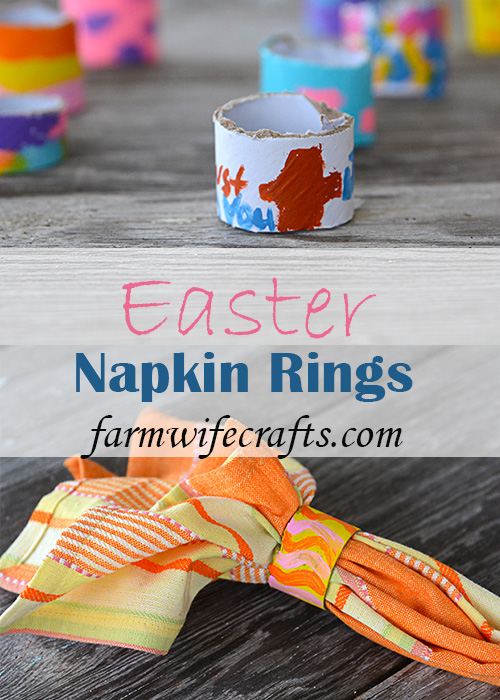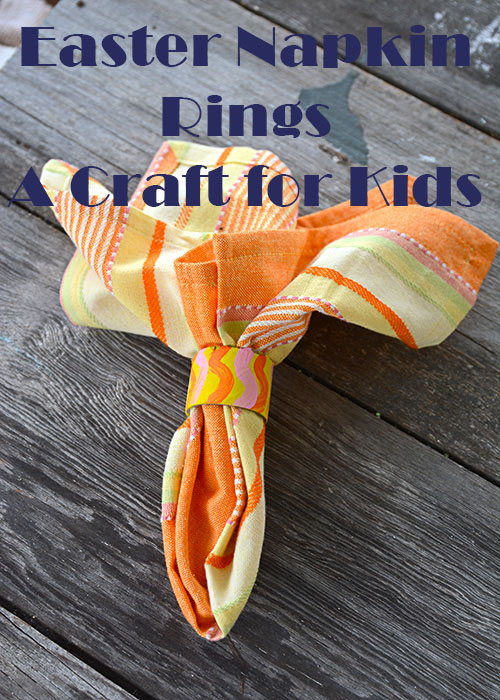 My friend Jent over at Farmwife Feeds actually gave me this idea.  If you haven't ever visited her blog, hop on over there.  I'll wait!:)  I joke that I want to live at her house because she comes up with some of the best recipes!!  She tells me that she wants to be quarantined at my house so she can make fun crafts.
Anyway, back to these napkin rings.

You will need:
Paper towel roll or something similar
Easter Napkin Rings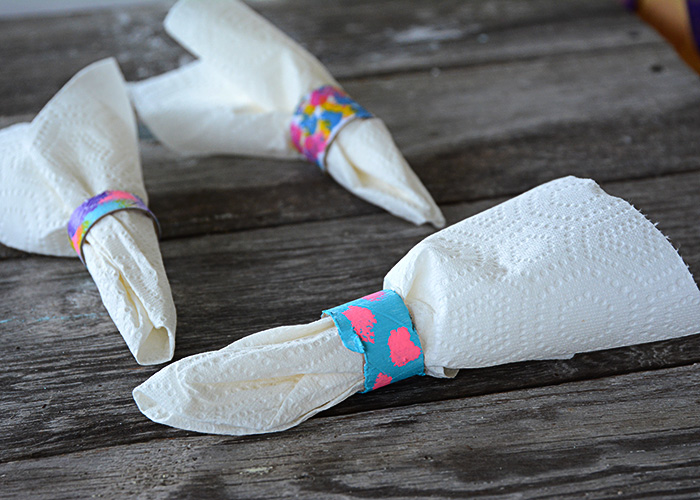 Begin by cutting the toilet paper roll, or whatever you are using into the desired size for the rings.  I had a paper towel roll set aside for this craft, but apparently Mel didn't get the memo and decided to use it for a craft of her own, so I ended up using a roll that I saved from vinyl for my Silhouette Cameo.  It worked just as good and a bonus was that it was white and not brown, but you can easily paint over the brown of a paper towel roll.
The next step is to paint the rings however the kids choose.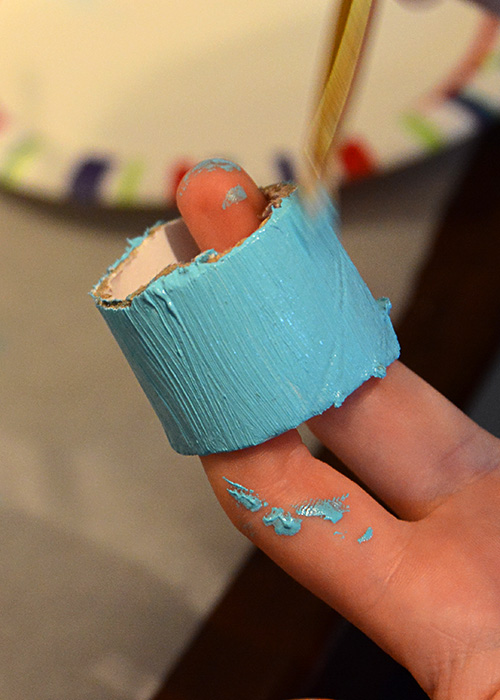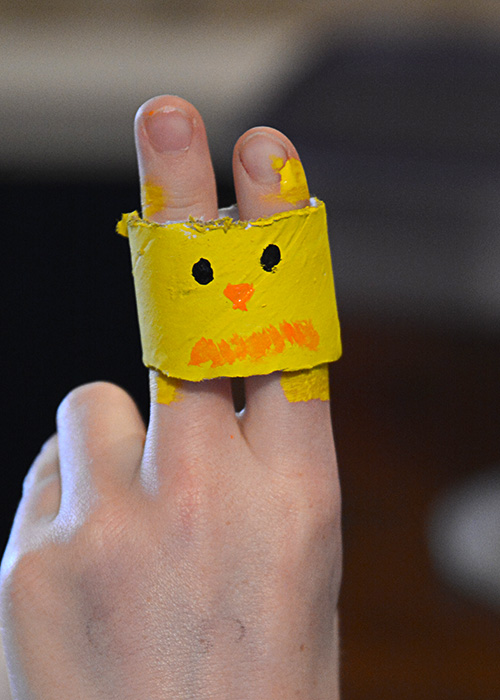 Allow the rings to dry, then add the napkins.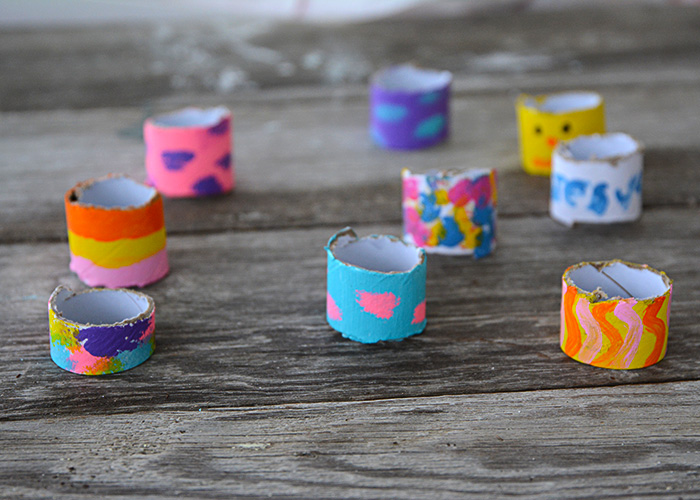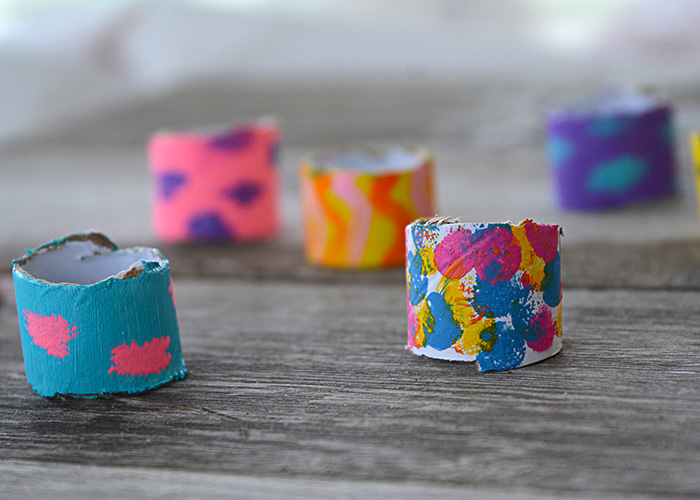 Easter this year will for sure look different for us, like many others, but that doesn't mean we aren't going to celebrate.  We will remember the reason for the season and look forward to gathering with our loved ones at a later day.  Like I tell my girls, waiting is hard, but it's even harder when we don't have anything to look forward to.  Happy Easter, friends!!!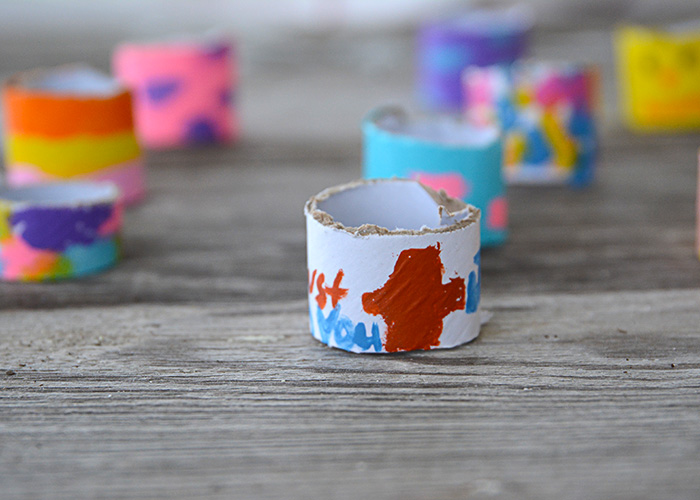 Easter Napkin Rings
Instructions
Cut the paper towel roll to the desired width for the rings.

Paint

Allow to dry then add the rings to the napkins.