Looking for a new twist on the beloved chocolate chip cookie?  These Chocolate Chip Cookie Gooey Bars may be exactly what you are looking for!

These bars definitely live up to their name.  They are the gooiest dessert I've every had, but in a gooey good kind of way!  They have the perfect combo of yellow cake and chocolate chip cookies and who can refuse the powdered sugar topping?  My kids think it's fancy when a dessert has powdered sugar on the top.  I always have a box mix brownie mix in my pantry for emergencies.  Okay.  Maybe not emergencies, they happen to be a favorite around here and, even though I love baking and people know it (and I hope they love my baking too) I am often asked to take them to get togethers.  I pretend no one knows they are box mix.  So, what do I do to fancy them up?  I sprinkle powdered sugar on them.  My fam knows they are for a special occasion when I whip out the powdered sugar.
Okay, back to this gooey goodness of a recipe..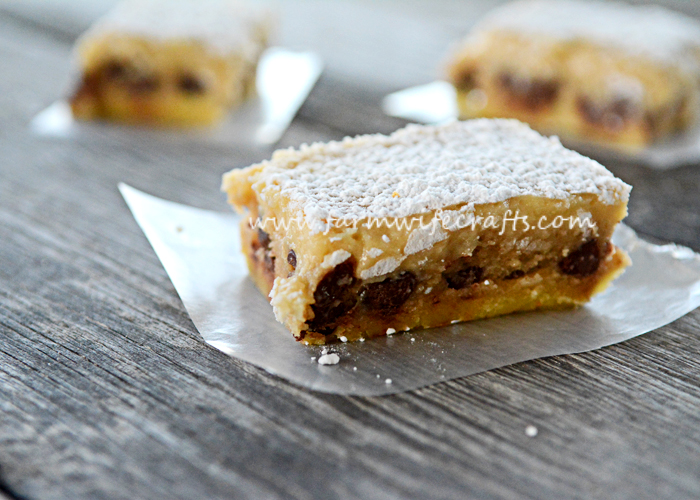 Chocolate Chip Cookie Gooey Bars
First combine the yellow cake mix, butter, and egg, then press into a 9×13 pan.  I used my glass Pyrex 9×13 pan.  Since this is a layered dessert, I wanted to be able to see all the layers in all their glory!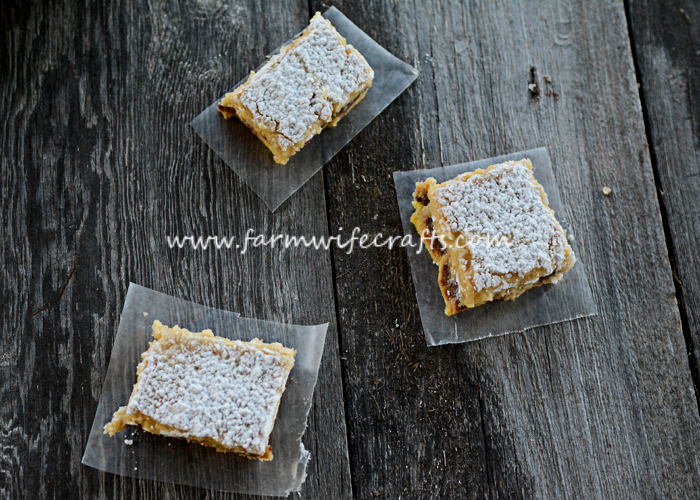 For the cookie dough filling: cream the butter (yes, more butter;)) and brown sugar together.  Add the milk and vanilla until smooth.  Add the salt and vanilla until combined then stir in the chocolate chips.  Pour this over the cake layer.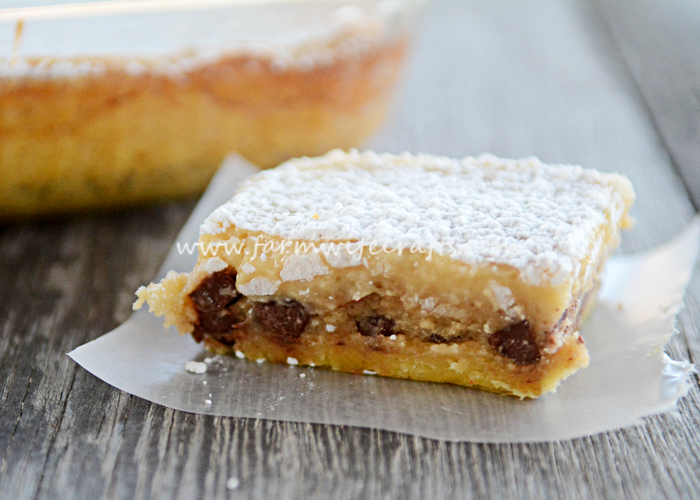 Now for the gooiest layer of them all: combine the cream cheese and brown sugar until creamy.  Add in the vanilla and eggs, scraping down the sides as needed.  Stir in the powdered sugar until smooth.  Pour this on top of the other two layers and Bake!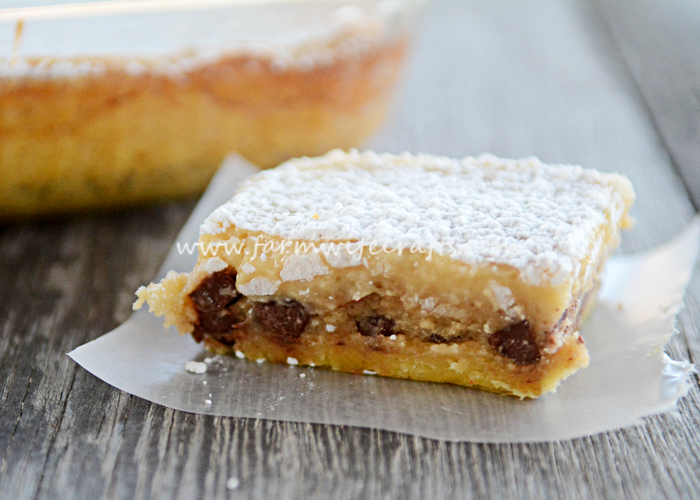 Once it's done baking, let it cool, then add the powdered sugar.  Holy moly!  This dessert is so good!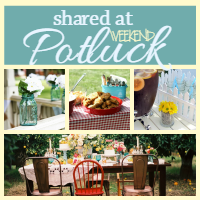 What You Will Need
Bottom Layer
1 box yellow cake mix
½ Cup butter, melted
1 egg
Cookie Dough Filling
½ Cup butter, room temperature
1 Cup brown sugar
2 Tablespoons milk
1 teaspoon vanilla
½ teaspoon salt
1 Cup flour
1 Cup chocolate chips
Top Layer
8 ounces cream cheese, room temperature
⅓ Cup brown sugar
1 teaspoon vanilla
2 eggs
1½ Cups powdered sugar
What You Do
Preheat oven to 325 degrees.
Bottom Layer
Spray a 9x13 pan with cooking spray.
Combine cake mix, egg, and melted butter and mix with stand mixer until thick dough forms.
Press into the 9x13 pan.
Cookie Dough Filling
Cream butter and sugar together. Add milk and vanilla until smooth. Add salt and flour until soft dough forms then stir in chocolate chips.
Spread the cookie dough on top of cake base.
Top Layer
Beat cream cheese and brown sugar until smooth. Add eggs and vanilla, mixing until smooth. Scrape sides occasionally.
Beat in powdered sugar until there are no lumps.
Pour mixture over cookie dough layer.
Place pan on a cookie sheet and bake for 30-35 minutes until edges are lightly browned and center is nearly set.
Cool on counter top, then store in fridge in air tight container.