Are you looking for some fun and educational ways to teach your kids more about the world of agriculture?  I have compiled my top 13 Ag crafts to share with you!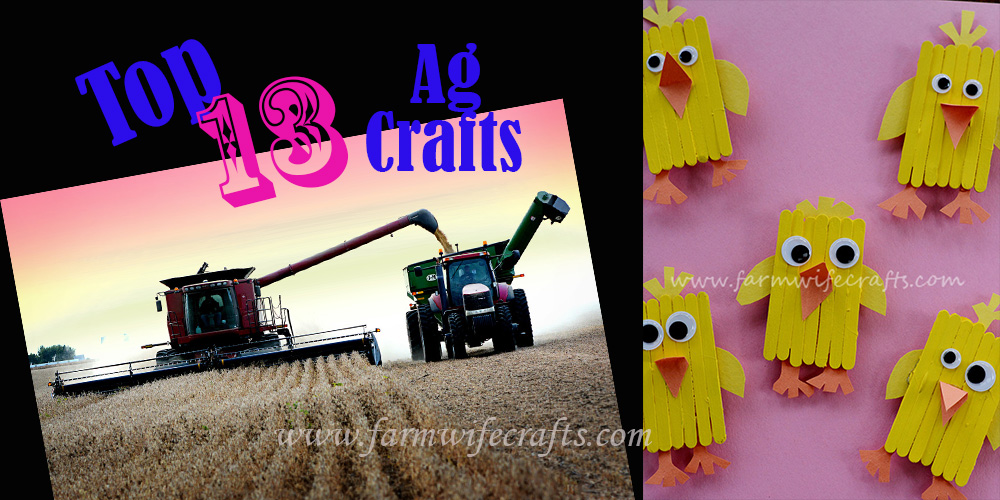 In case you haven't noticed, I love agriculture!  Any chance I get to teach people about it, I do.  Not only do I love agriculture, but my family lives and breathes it everyday.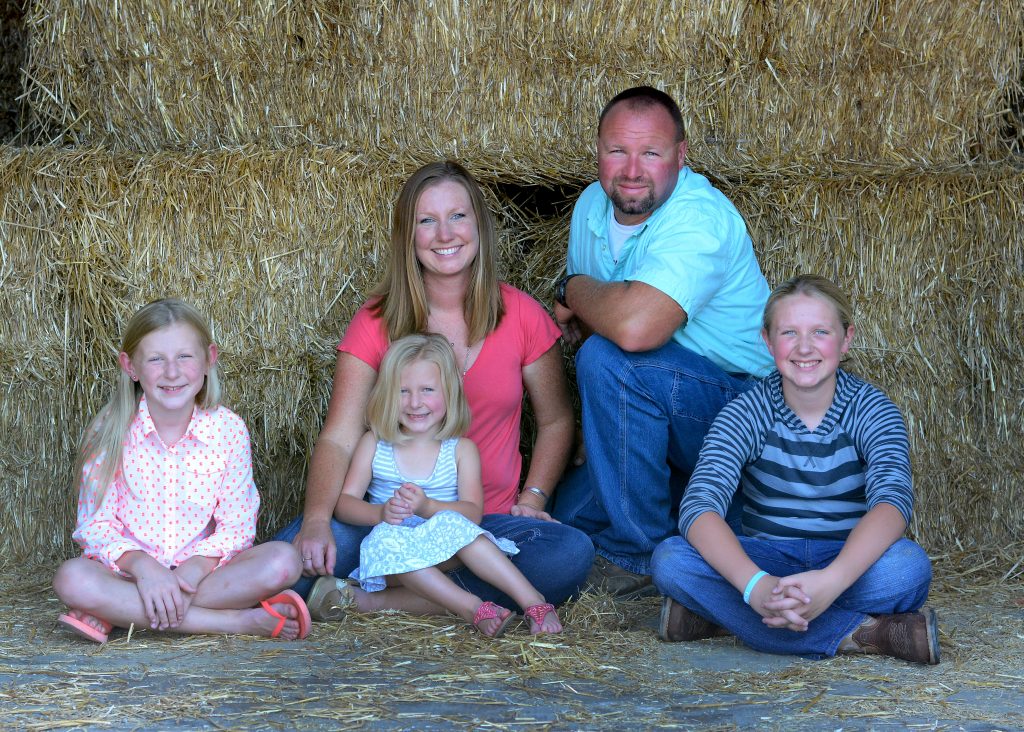 I've learned that kids learn quickly from hands-on experiences.  I love teaching my kids about certain subjects while helping them make a crafts or activity.  I realized after hosting a farm tour on our farm a couple years ago for other bloggers and their families, that not everyone has the opportunity to visit a farm, so why not bring the farm to you and your families.  One of my favorite parts of this blog is sharing our farm story with all of you!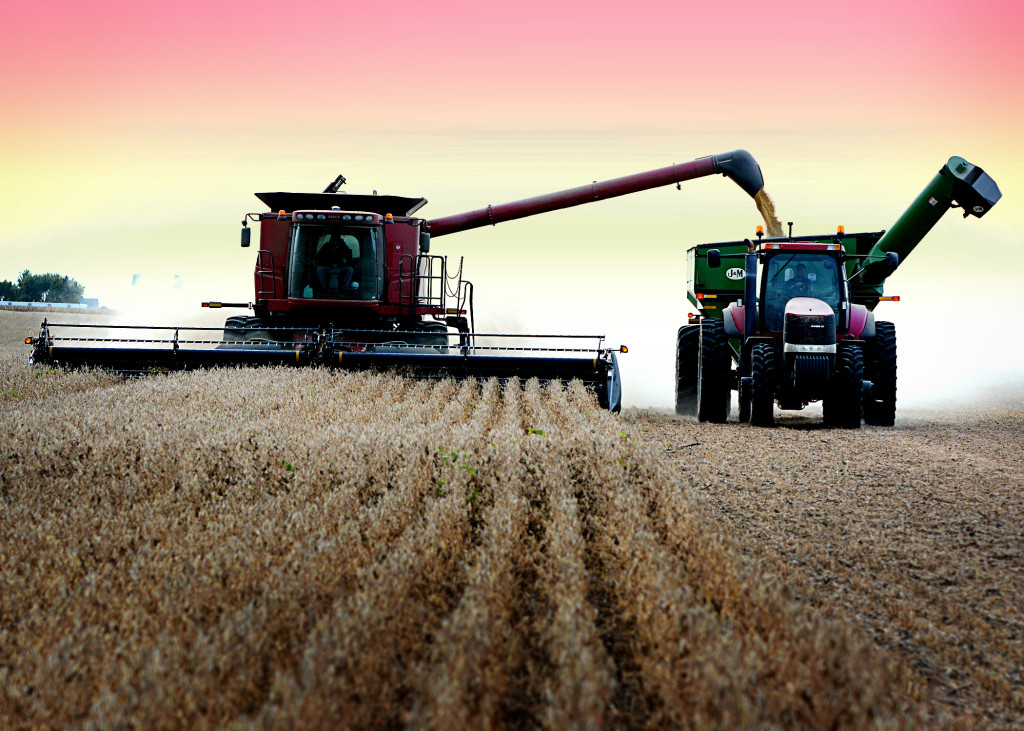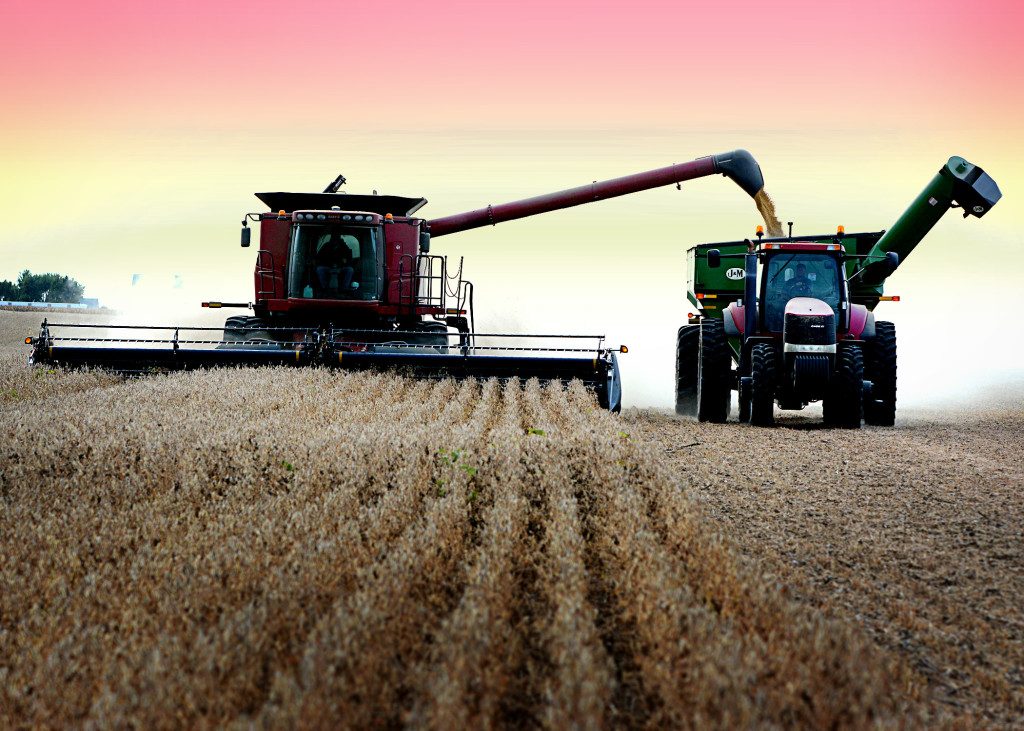 Top 13 Ag Crafts
A little over a year ago, I teamed up with Crystal of Mom for Less with the help of Indiana's Family of Farmers to compile a home school lesson every month focused on agriculture.  Crystal did the lesson and I came up with a craft to go with the lesson.  Below are some of the lessons we created!
Learn a little bit about dairy farming while making this adorable Handprint Cow….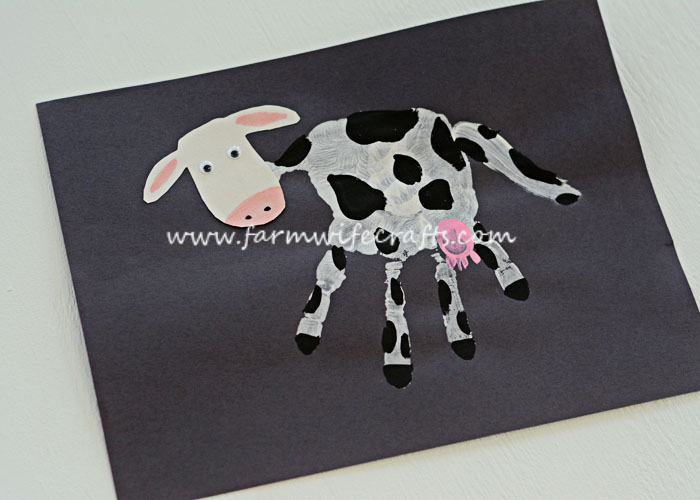 Or these Cow bookmarks.  Who doesn't need more adorable bookmarks in their lives.  It always seems like our girls are losing them.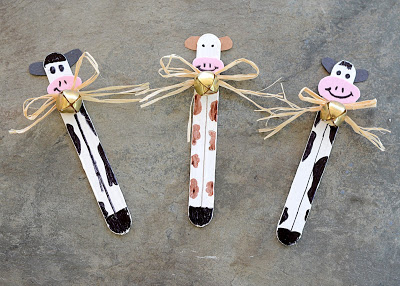 Did you know that people raise goats for milk, cheese, and use their milk to make some beauty care products?  Learn more here and make these Toilet Paper Roll Goats with your kids.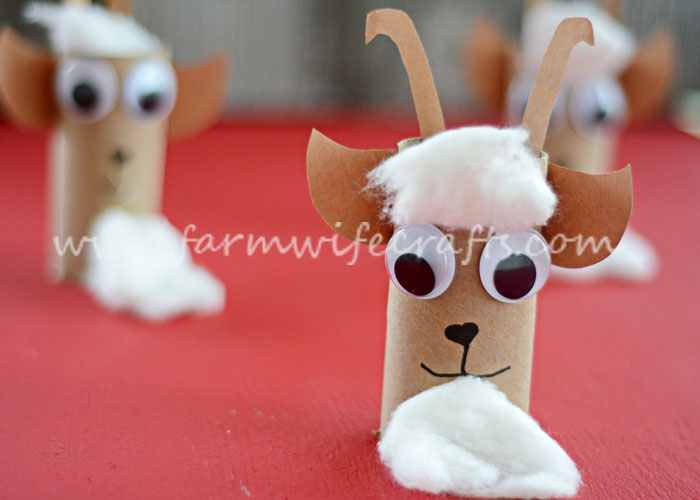 Did you know some farms have ducks? These Cupcake Liner Ducks are simple to make.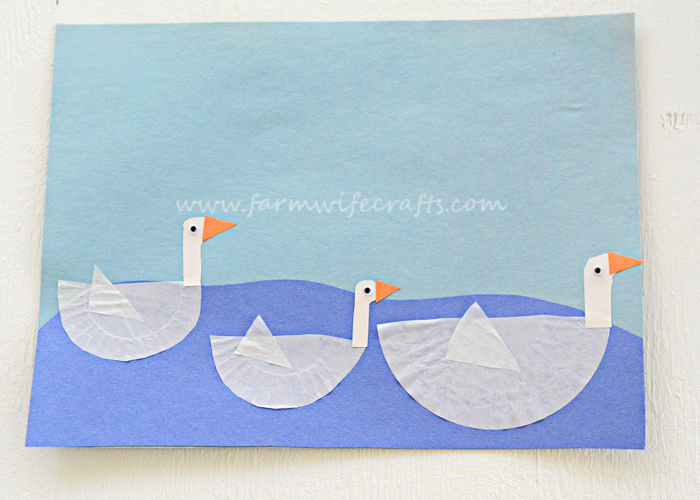 Life on the farm doesn't stop when it snows!  In fact, it can bring about even more work for the farmer.  Learn more about what gets added to the normal day-to-day life on the farm when it snows and make these snow globes with your kids.  You might just want to make one for yourself too!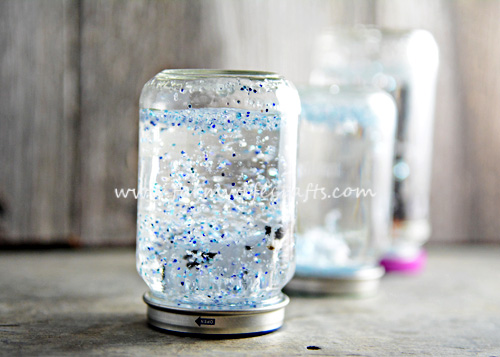 Who doesn't love popcorn?  Did you know there's a difference between popcorn and field corn?  These popcorn hearts are perfect for Valentine's Day, or any day of the year.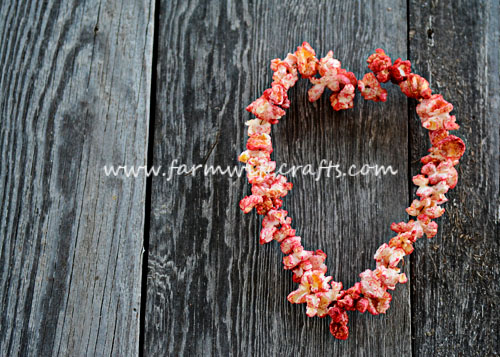 While we're on the subject of corn, you can help your kids understand what all goes in to the corn planting process and teach them all the different parts of the actual corn plant.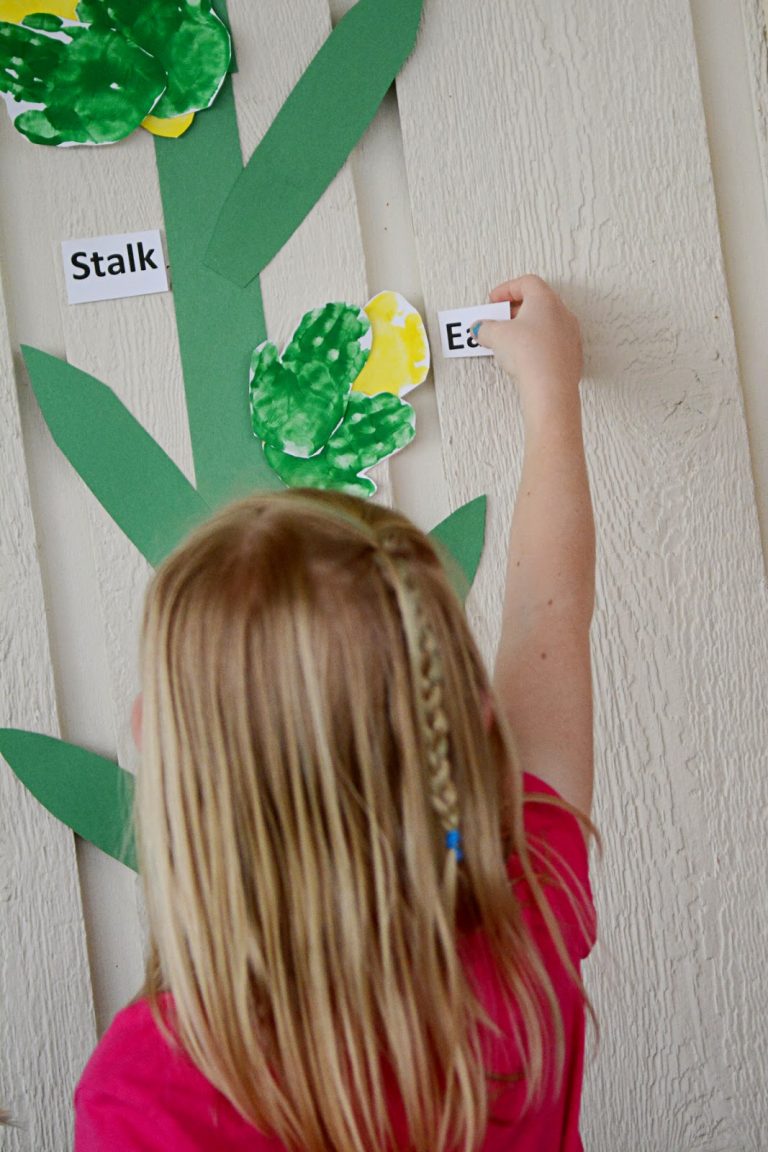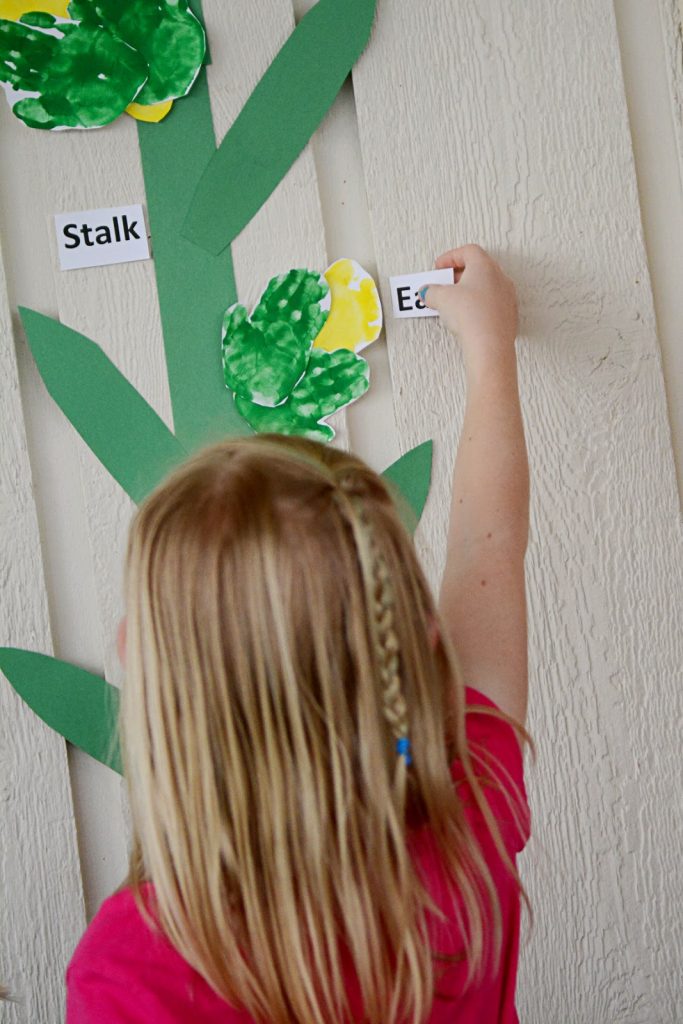 Create your own little corn plant "observatory" by simply using a corn kernel, wet paper towel, a glass and some warm sunshine!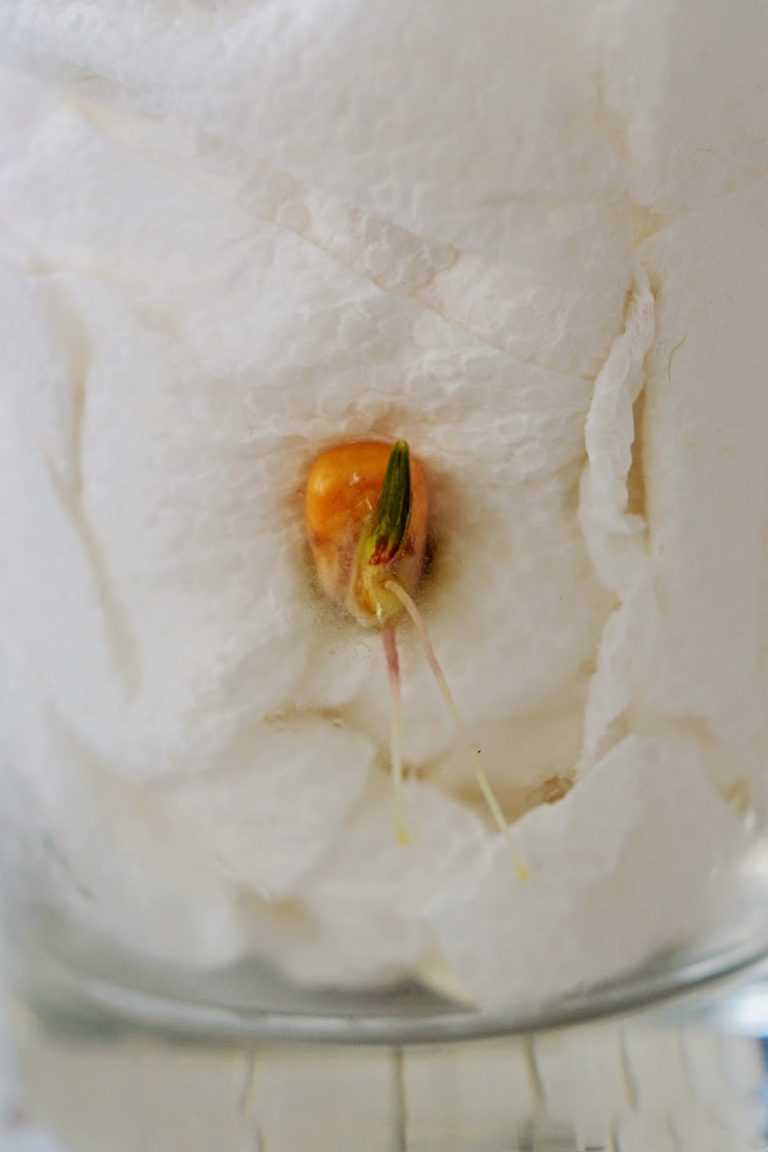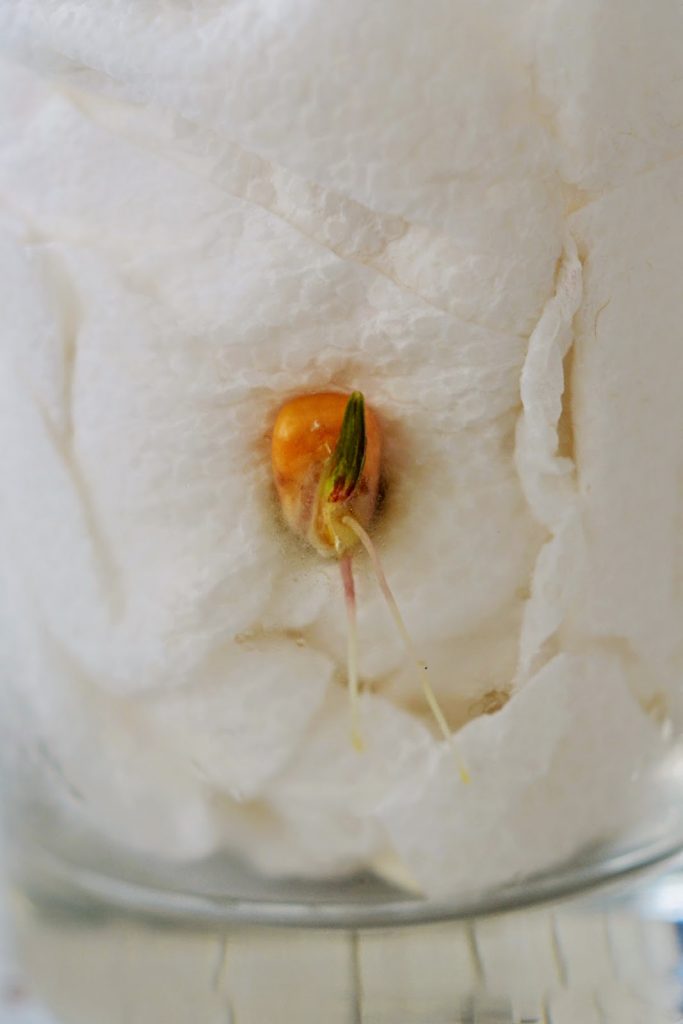 Create these chick magnets for your fridge while learning about chickens…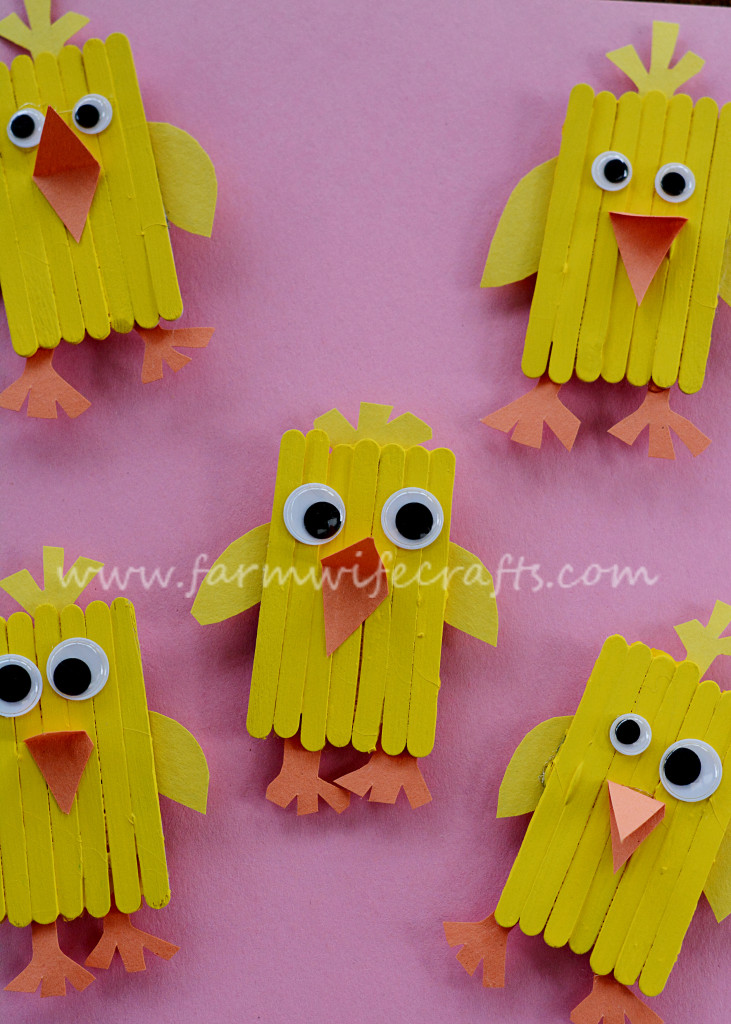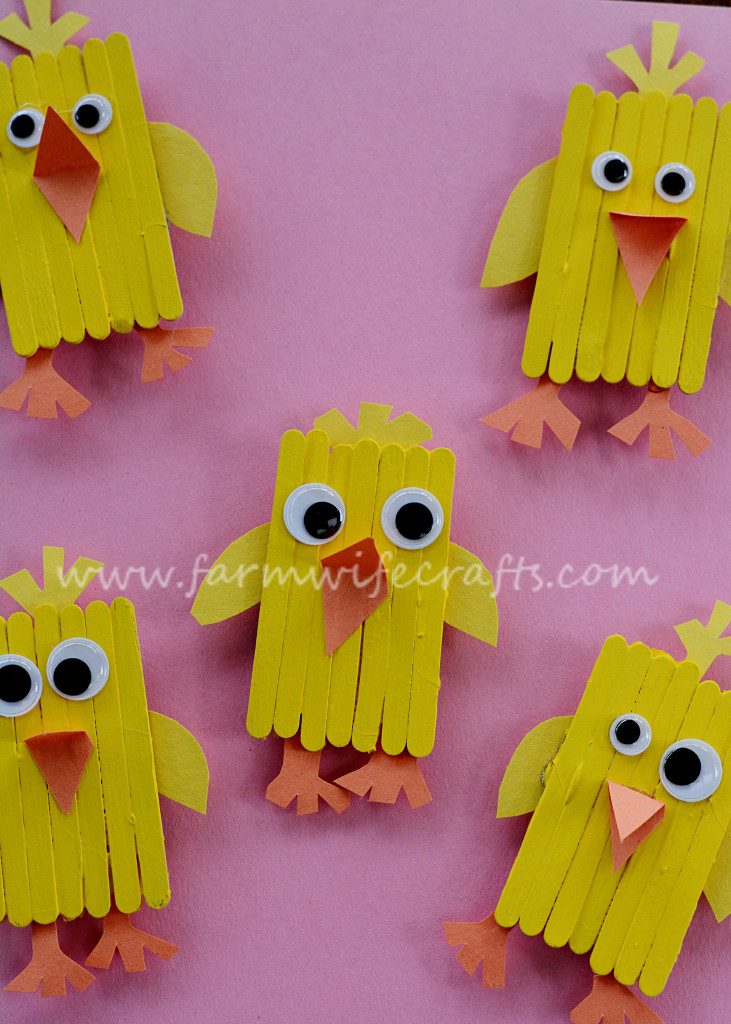 Create adorable turkeys using their fingerprints to make the feathers.  Make these into greeting cards to bring a smile to someone's face:)…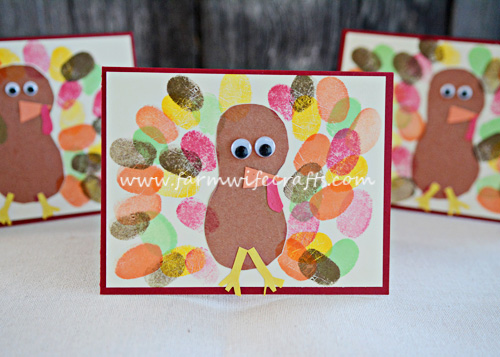 Did you know some paint is made from soybean oil?  Learn all about it here and after make these cute votives.  The kids will love making their own candles!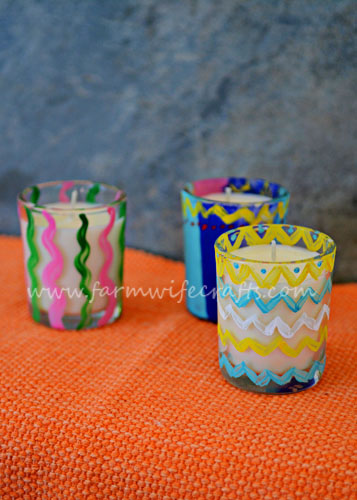 As a pig lover, I think these Toilet Paper Roll Pigs are just about as cute as the real thing!  Learn all about pigs on the farm!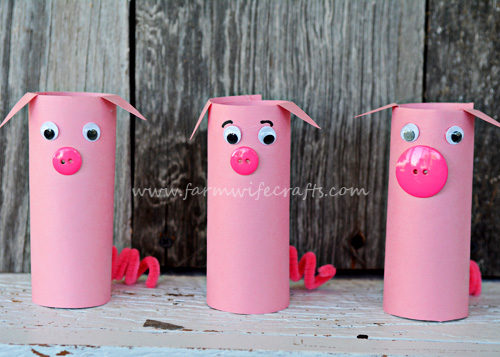 Learn about the different seasons and life on the farm with this Felt Busy Book.  This craft is perfect for toddlers to use at church or other places where they need to be quiet;)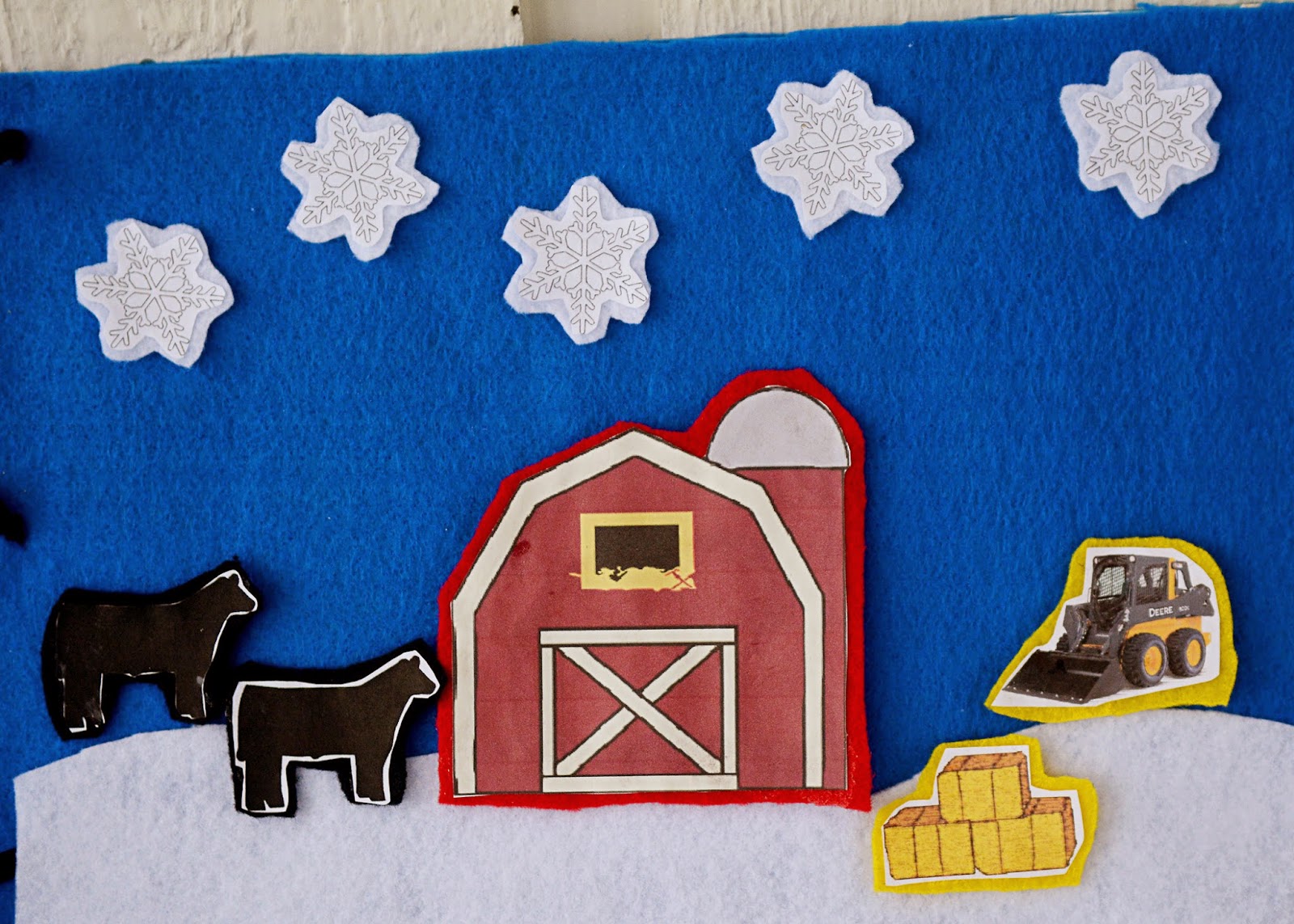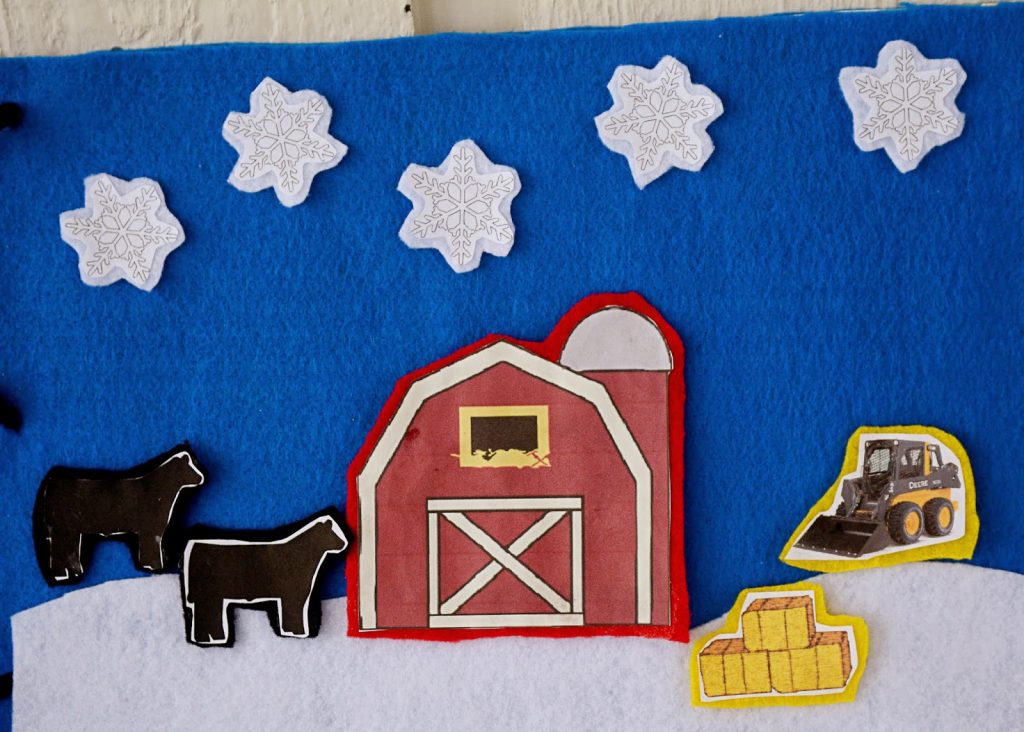 And last, but certainly not least are these Mini Pizzas!  Help your kids better understand where their food comes from…hint:It's not the grocery store!….while letting them make supper for the night!  These pizzas are a favorite in our house.  So quick and easy to make plus FUN!!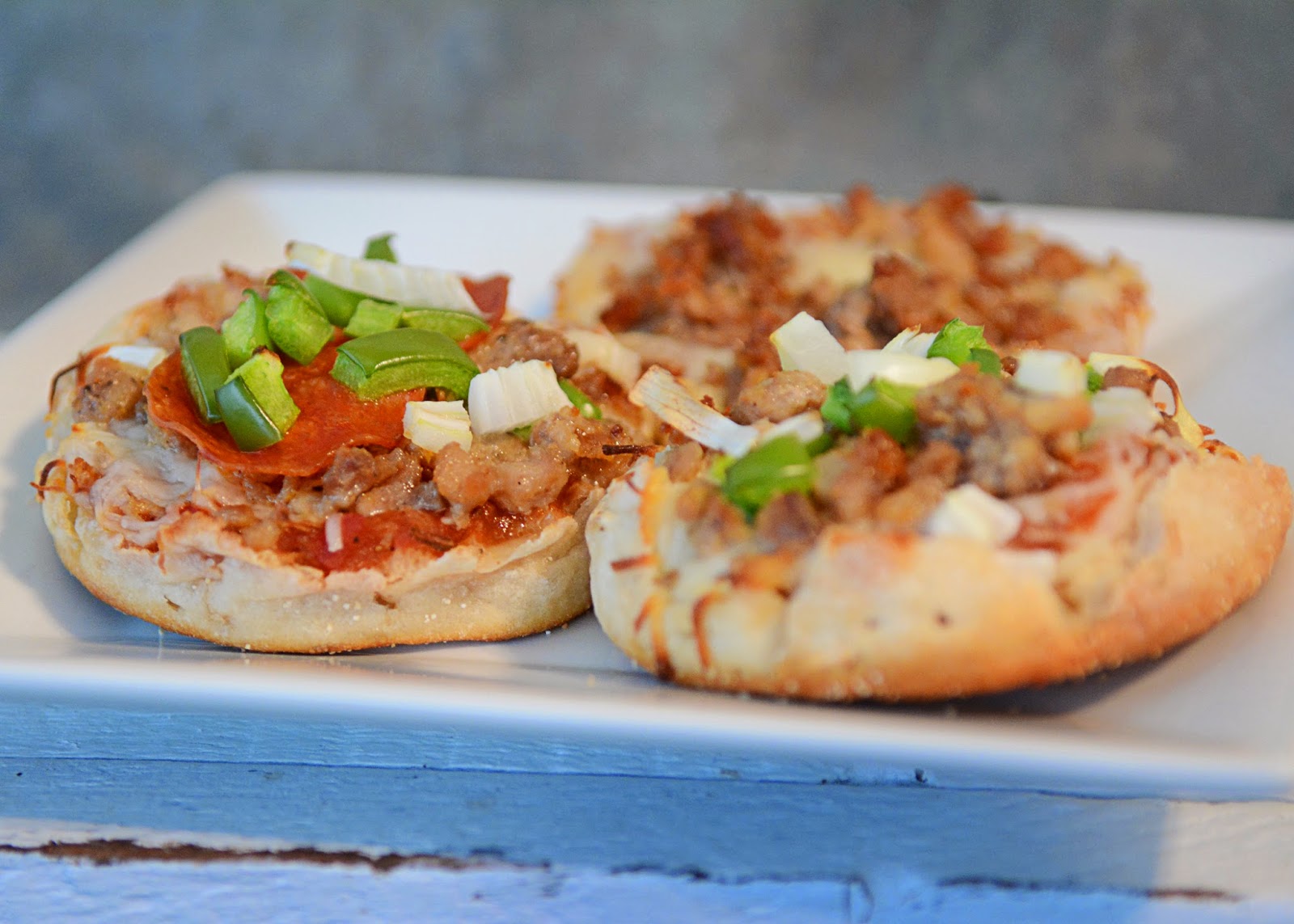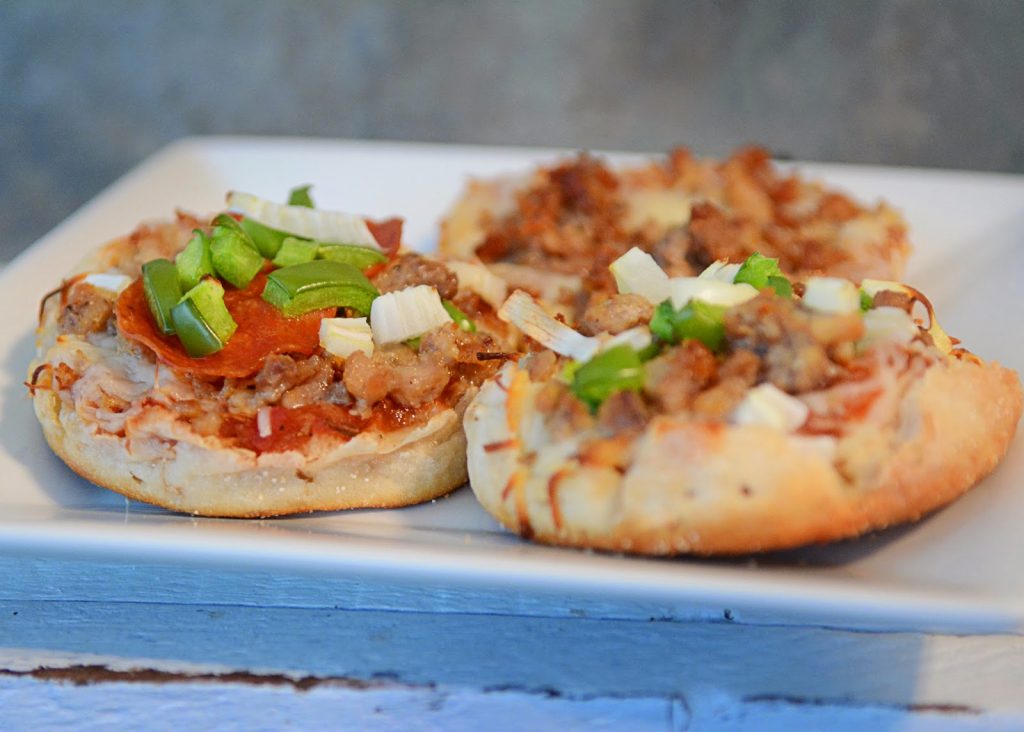 The world of agriculture is all around you and it is so fascinating!!  As I mentioned earlier in the post, I love to help people better understand life on the farm, so if you ever have any questions, feel free to ask…or find another farmer to ask!



This post was sponsored by The Glass Barn, but all photos and opinions are mine.
Affiliate links are used in this post for products I love.