I love anything that has peanut butter in it.  Cookies, cake, candy, you name it.  I have yet to find something with peanut butter as an ingredient that I didn't like.  This recipe for Peanut Butter Crack is super rich, but oh so good!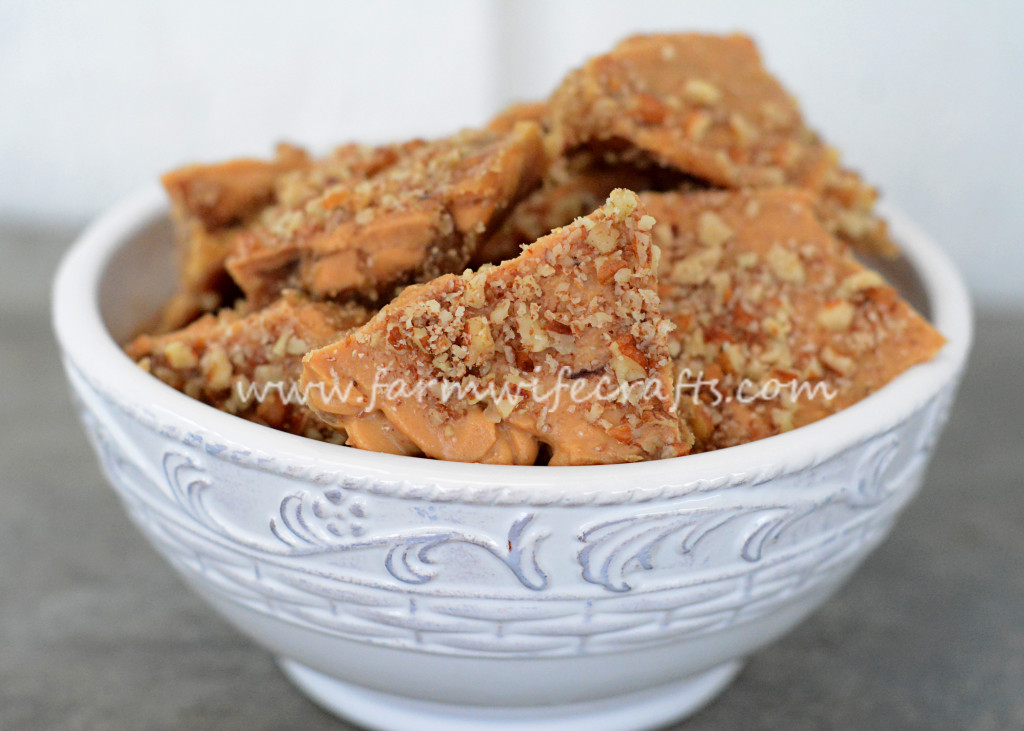 The taste of this dessert resembles peanut brittle,  but it isn't as hard to bite into.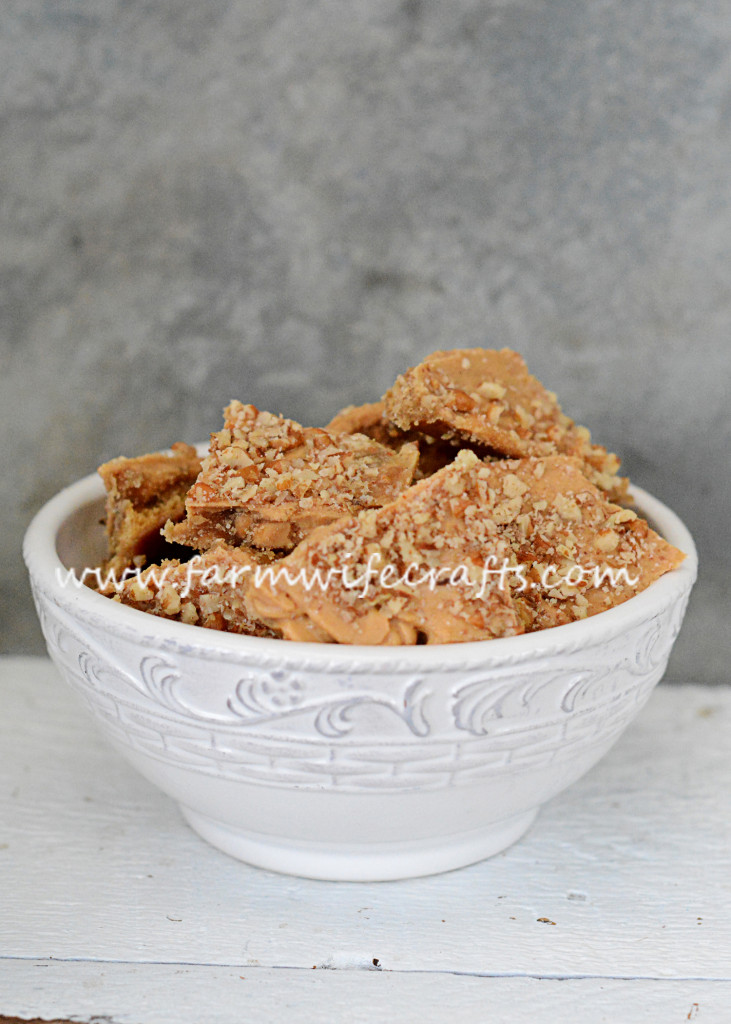 Peanut Butter Crack
With just a few simple ingredients, this recipe is a cinch to make.  Graham crackers, brown sugar, butter, peanut butter chips and pecans.  That's it!
Peanut Butter Crack
Ingredients
Enough graham crackers to fill a 9x13 pan tightly.

1

Cup

butter

1

Cup

brown sugar

1 10

ounce

package Reese's peanut butter chips

1/2

Cup

finely chopped pecans
Instructions
Line a 9x13" pan with foil. Place graham crackers in a single layer over the foil. You may have to break the graham crackers to fill in spaces.

In a saucepan over medium heat, melt the butter. Add the brown sugar and cook until the sugar dissolves and it just begins to bubble.

Pour the sugar mixture evenly over the graham crackers.

Sprinkle peanut butter chips over the sugar mixture.

Place the baking sheet in the oven and preheat to 350 degrees. Check every 4 minutes. When the peanut butter chips look a little melted remove from oven.

With a spatula carefully spread the peanut butter chips evenly over the sugar mixture. The peanut butter chips won't melt completely on their own like chocolate chips.

Sprinkle the candy with the chopped pecans.

Chill for at least an hour (overnight works best)

Break candy into pieces and store in an airtight container.